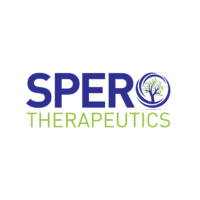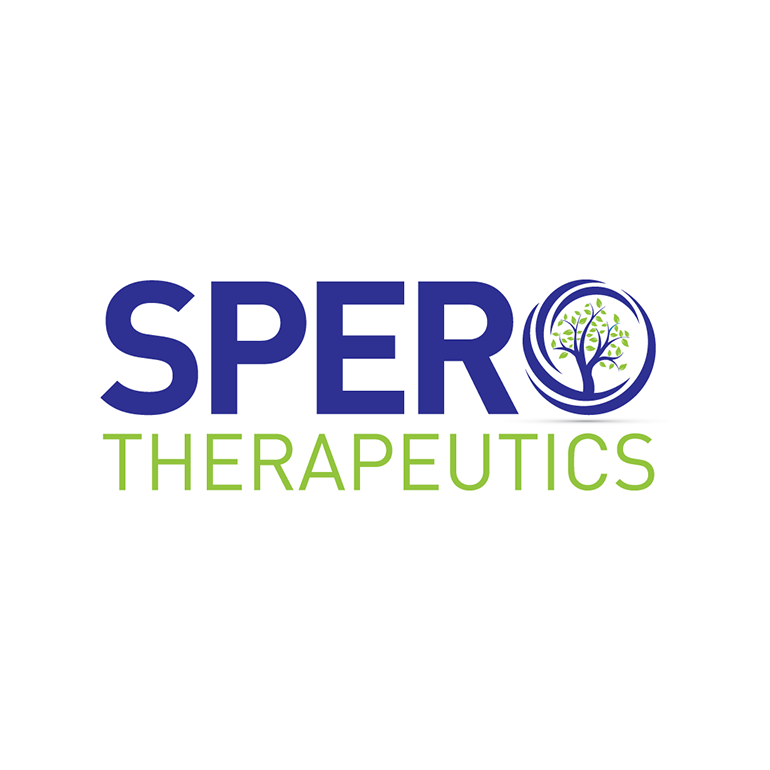 Janney Montgomery Scott initiated coverage of Spero Therapeutics (NASDAQ:SPRO) with a "buy" rating and fair value estimate of $27. The stock closed at $9.98 on Sept. 6.
Analyst Esther Hong writes that her initiation is based on an estimate of $1-billion-plus in peak U.S. sales for Spero's SPR994 drug candidate in complicated urinary tract infection (cUTI).
"SPR994's differentiated profile overcomes the limitations faced by other antibiotics that have failed to live up to commercial expectations," she said.
SPR994 is a potential oral medication that patients can use at home, which is an option preferred by patients, physicians, and payers. "By treating patients outside of the hospital, SPR994 avoids a payment system that incentivizes using cheaper antibiotics over newer branded agents that may be more appropriate," Ms. Hong said.
The company expects to report interim lead-in pharmacokinetics data from an ongoing pivotal Phase 3 trial with SPR994, a "de-risking event given the importance of drug exposure to antibiotic efficacy," she added. Top-line data are due in the second half of 2020.
"Overall, SPR994's clinical program is low risk based on prior cUTI efficacy data of SPR994's active ingredient, tebipenem, by partner, Meiji Seika Pharma," Ms. Hong said.
Spero's pipeline also includes SPR720, a treatment for non-tuberculous mycobacterial infections and a potentiator platform, consisting of SPR206 and SPR741. Data from Phase1 trials of SPR720 and SPR206 are expected in the second half of 2019 and both programs "present upside to our valuation," she added.