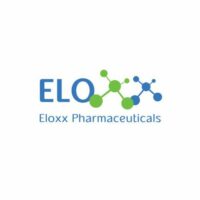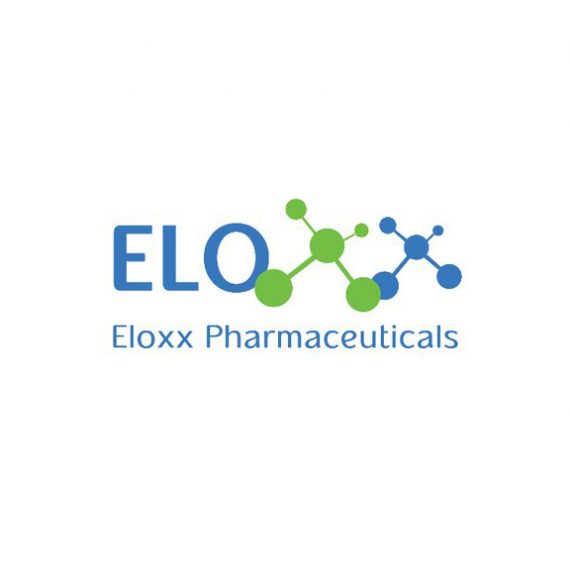 Janney launched coverage of Eloxx Pharmaceuticals (NASDAQ:ELOX) with a "buy" rating and fair value estimate of $14. The stock closed at $5.97 on Sept. 5.
Eloxx's pipeline is focused on genetic diseases caused by nonsense mutations, many of which are orphan indications that warrant expedited regulatory pathways, strong FDA support, and premium pricing on successful clinical development, writes analyst Yun Zhong.
While Eloxx has only one compound in two, small Phase 2 studies in cystic fibrosis and cystinosis, the company's "in-house library and a well-established mechanism of action should allow Eloxx to unlock strong potential in many new indications," he added.
Mr. Zhong sees Eloxx as an "attractive investment opportunity" after continued weakness in the stock price since the first quarter of 2019, which is likely due to the combination of a lack of catalysts and the underperformance of the biotech sector, compared with the broad market.
Eloxx has data readouts expected in the fourth quarter of 2019 from the two Phase 2 studies.
"With the stock having dropped almost 70% from a 52-week high, despite no changes in the fundamentals, we believe the risk-reward ratio should be highly favorable," he added.