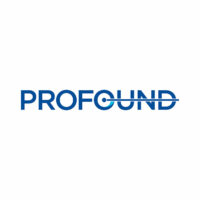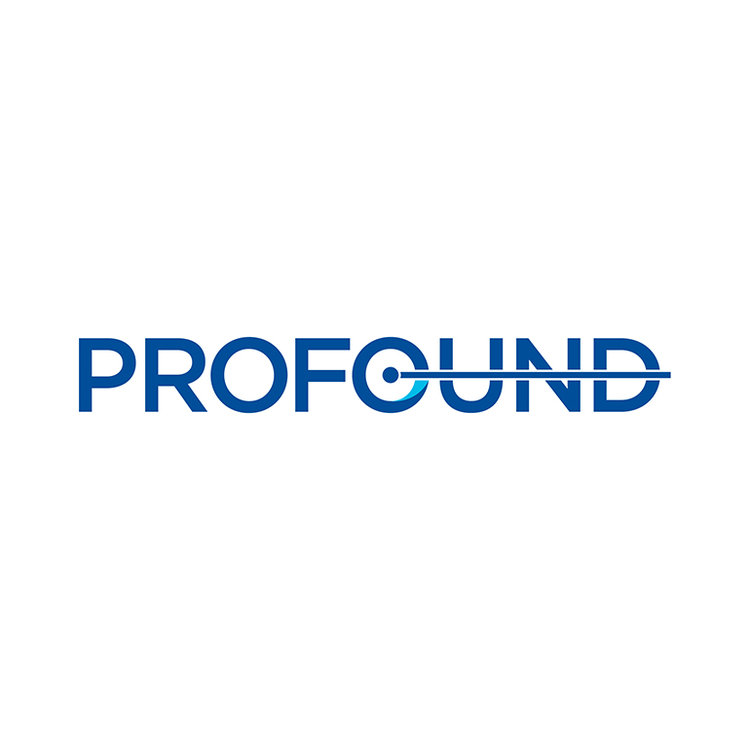 Raymond James initiated coverage of Profound Medical (TSX:PRN; OTCQX:PRFMF) with an "outperform" rating and price target of $4. The stock closed at 92 cents on Aug. 23.
"With its highly experienced management team, excellent clinical trial data, and FDA marketing approval now under its belt, Profound is poised to establish TULSA-PRO as the standard of care for treatment of intermediate prostate cancer, for which the U.S. sees almost 180,000 new diagnoses each year," writes analyst Rahul Sarugaser.
Combined with 400,000 new cases each year in benign prostatic hyperplasia, or enlarged prostate, the addressable market size is an estimated $2.3-billion, he added.
Profound's Phase 3 trial data showed that TULSA-PRO was able to ablate either the entire prostate or specific focal regions, while preserving the sensitive nerve bundles that are in close proximity to the organ.
"This safety profile has resulted in a marked improvement in the adverse outcomes seen in current standard of care—surgical prostatectomy or radiation—significantly reducing erectile dysfunction from about 65% to about 20% and urinary incontinence from about 15% to about 2%," Mr. Sarugaser said.
"As such, patients with intermediate 'GG2' disease, for whom urologists aim to balance the risk of advancing disease with the adverse outcomes of incontinence or impotence, now have a better treatment option with at least equal efficacy, but a far better safety profile," he added.
"This, we believe, will be a primary driver of adoption of TULSA-PRO over the next three years, establishing it as the standard-of-care for treatment of intermediate prostate cancer."