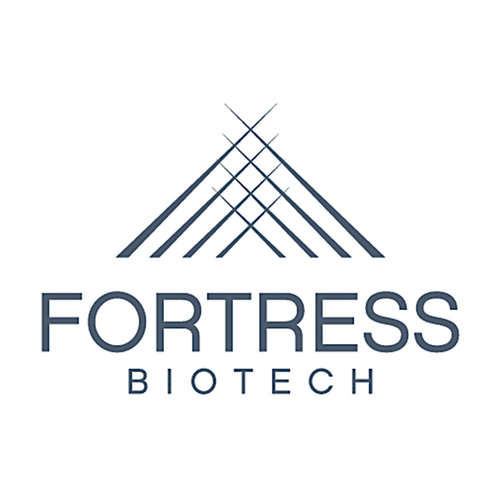 Dawson James Securities launched coverage of Fortress Biotech (NASDAQ:FBIO) with a "buy" rating and price target of $19. The stock closed at $6.51 on Aug. 23.
"Creating a launch pad for biotechnology assets, Fortress has and continues to acquire biotechnology and specialty pharma undervalued assets, and add capital and development expertise to create value inflections for the parent," writes analyst Jason Kolbert.
He said the platform value of the "Fortress Machine" should not be underestimated. "We believe its value goes beyond just the sum of the parts of the therapeutics in its pipeline (there are many) and the multiple ownership stakes in its public companies, such as Avenue Therapeutics."
Fortress owns about 32% of Avenue, but "its real value is in the discovery, licensing, company infra-structure (access to a pool of CEO/CFO/CMO/CSO's and the right boards) as well as established vendors (CRO's, investment banks, regulatory expertise) to create the next company," he added.