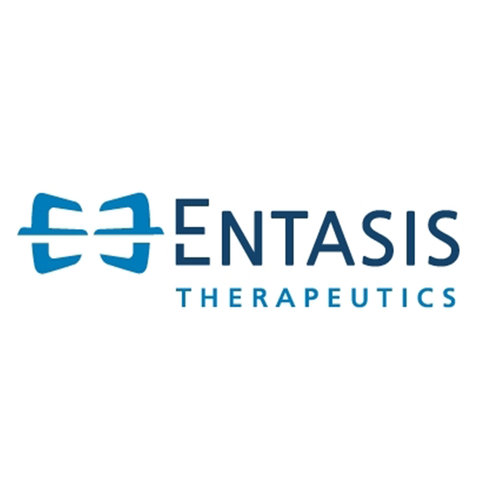 H.C. Wainwright initiated coverage of Entasis Therapeutics (NASDAQ:ETTX) with a "buy" rating and $18 price target. The stock closed at $8.25 on Aug. 16.
Spun out of AstraZeneca in 2015, Entasis is focused on novel antibiotics for serious, multidrug resistant (MDR), Gram-negative infections.
Analyst Ed Arce writes that Entasis leverages its targeted-design platform to develop innovative therapeutics by integrating its expertise in bacterial genomics, structure-based design, medicinal chemistry and molecular dynamics.
He said the company has a diverse portfolio, which "we believe significantly reduces risk," with three distinct clinical programs in its pipeline: one in Phase 3; another to start Phase 3 by the end of 2019; and a preclinical program, with a lead candidate expected to be named this year.
Unlike many of its peers, Mr. Arce said Entasis offers a differentiated strategy, given its programs target urgent unmet needs in MDR infections for indications where there are virtually no competitive threats in development.
In addition, he said the company's clinical candidates target inhibition of well-validated resistance mechanisms, such as beta-lactamases and bacterial gyrases, which "we believe also serves to reduce overall clinical risk."