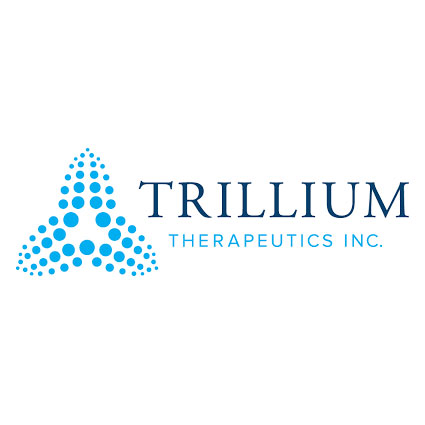 H.C. Wainwright downgraded Trillium Therapeutics (NASDAQ:TRIL) to "neutral" from "buy" and removed its price target, saying the precipitous fall in the stock price could lead to a cash crunch.
Over the last six months, Trillium's stock price has fallen almost 80% to 28 cents on Aug. 16 from $1.32, despite no major negative news from the company.
"Now with a market cap of only $7.5-million, we believe there's significant risk in management's ability to raise sufficient capital to fund ongoing clinical studies, particularly with a projected cash burn of over $10-million (Canadian) per quarter," writes analyst Swayampakula Ramakanth.
As a result of a $15-million (U.S.) financing in March, the company's fully diluted share count ballooned to 60 million shares from 23 million shares at the end of 2018. "With the stock price having fallen 68% since then, we believe that for the company to raise similar funds today, it may result in three times as much dilution to shareholders," he added
In April, Trillium announced the resignation of Niclas Stiernholm as president and CEO. The company has been unable to secure a replacement and remains without a CEO, which could further hamper fundraising efforts, Mr. Ramakanth said.
While Trillium still has $43-million (Canadian) in its coffers, which is sufficient for at least three quarters, "we believe the company may need to meaningfully reduce its cash outlay in order to reduce the financial overhang on the stock," he added.