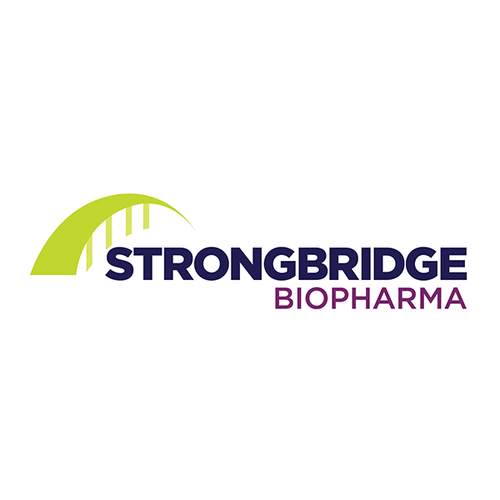 Strongbridge Biopharma (NASDAQ:SBBP) named Richard Kollender as COO, promoted Robert Lutz to CFO and appointed David Gill to its board, effective Sept. 3.
"Continuing to assemble an experienced, multi-talented executive leadership team is critical, especially as we approach a number of transformational events that have the potential to drive growth for the company," Matthew Pauls, Strongbridge's president and CEO, said in a statement.
Mr. Kollender most recently served on Strongbridge's board and has more than 25 years of experience in the healthcare industry. He is a principal and partner of Quaker Partners Management, a healthcare investment firm. He is also a director at Rapid Micro Biosystems, where he previously served as chief business officer and CFO. He has held positions in sales, marketing and worldwide business development at GlaxoSmithKline (GSK) and served as investment manager at its corporate venture capital arm, S.R. One.
Mr. Lutz most recently served as Strongbridge's chief business officer and is replacing Brian Davis as CFO. He has more than 25 years of global finance, business development and product management experience. Previously, Mr. Lutz held key leadership positions during a 10-year career at Shire Pharmaceuticals.
Mr. Gill will replace Mr. Kollender as chairman of the audit committee. He is chairman of the board of Melinta Therapeutics (NASDAQ:MLNT), and is on the board of directors at Evolus (NASDAQ:EOLS), Y-mAbs Therapeutics (NASDAQ:YMAB) and Strata Skin Sciences (NASDAQ:SSKN). He previously served as the president and CFO of EndoChoice and CFO of INC Research, which is now part of Syneos Health (NASDAQ:SYNH).