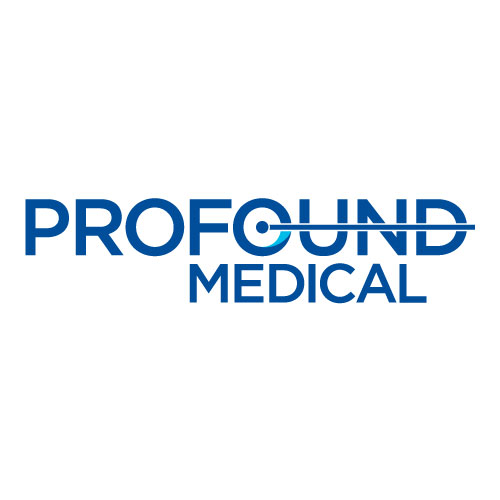 Profound Medical (TSX:PRN; OTCQX:PRFMF) appointed seasoned cross-border finance leader, Steve Forte, as a director and member of the board's audit committee.
Most recently, Mr. Forte was CFO of Clementia Pharmaceuticals (NASDAQ:CMTA), which was acquired by Ispen S.A. for $1.3-billion in April 2019.
Before joining Clementia, Mr. Forte was CFO of Thinking Capital Financial, a leading financial technology firm. He also served for nearly a decade at Aptalis Pharma, where he was responsible for the overall corporate controllership of a company with $700-million in annual revenue, six operating companies, five manufacturing sites and 40 subsidiaries. Mr. Forte also led Aptalis' preparations for a U.S. IPO prior to its sale to Forest Labs for $2.9-billion.
In a statement, Brian Ellacott, lead independent director of Profound, said not only is Mr. Forte an experienced financial executive in the life science industry, but he also has a "breadth of relevant NASDAQ listing and M&A experience that could prove to be invaluable as Profound executes the next stages of its growth strategy."
Profound is the only company to provide customized, incision-free therapies, which combine real-time MRI, thermal ultrasound and closed-loop temperature feedback control for the radiation-free ablation of diseased tissue. Profound's lead products are TULSA-PRO for both malignant and benign prostate disease, and Sonalleve, which is currently targeting uterine fibroids and palliative pain. TULSA-PRO is CE marked and Profound's FDA 510(k) application for the device is currently undergoing a substantive review by the Agency. Sonalieve is CE marked and has also been approved by the China FDA for the non-invasive treatment of uterine fibroids.