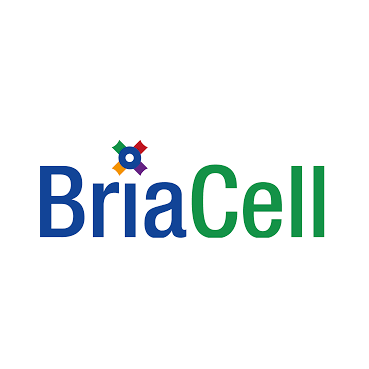 BriaCell Therapeutics (TSXV:BCT; OTCQB:BCTXF) appointed Richard Berman to its board of directors.
Mr. Berman has more than 35 years of experience in venture capital; senior management; and mergers and acquisitions. He is a director of several public and private life science companies including Advaxis (NASDAQ:ADXS), Cryoport (NASDAQ:CYRX), BioVie (OTCQB:BIVI), Immuron (ASX:IMC, NASDAQ:IMRN) and Cevolva Biotech.
"Richard is a successful business leader with almost four decades of experience and vast corporate relationships. He offers a great deal of business acumen, industry knowledge, strategy, and finance experience to the board," Mr. Jamieson Bondarenko, chairman of Briacell, said in a statement.
Mr. Berman previously served as a director at Catasys (NASDAQ:CATS); and a chairman at Cevolva Biotech, MetaStat, and National Investment Managers. He was director, chairman & CEO of Apricus Biosciences (formerly Nexmed)
and Easylink Services (formerly Internet Commerce Corporation). Formerly, Mr. Berman worked at Goldman Sachs and served as senior VP of Bankers Trust Company.