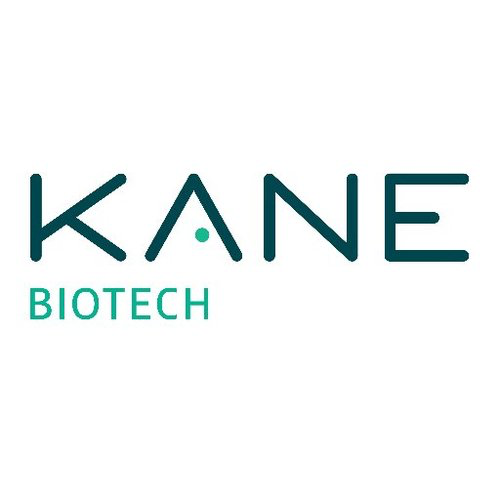 Kane Biotech (TSXV:KNE) added to its management team, hiring Lori Christofalos as the director of quality and compliance; Shabnam Bashiri as manager of quality control; and Michel Stebenne as VP of animal health.
Ms. Christofalos and Mr. Bashiri will be involved in improving and maintaining Kane's quality assurance program, running all activities pertaining to compliance, validation, quality control, and regulatory compliance. Mr. Stebenne will be responsible for the entire animal health business, focused on growing sales, expanding into new markets, and launching new product lines.
In a statement, Marc Edwards, CEO, said the company has made significant accomplishments with a very lean team, and now has the resources to expand and grow the team.
"We have a game-changing technology in a number of high-growth markets, and I am committed to ensuring that we have the right team in place in order to capitalize on our significant growth potential," he added.
Mr. Edwards said Kane is actively searching for a candidate to spearhead the company's human health business unit and expects to hire someone in the coming months.