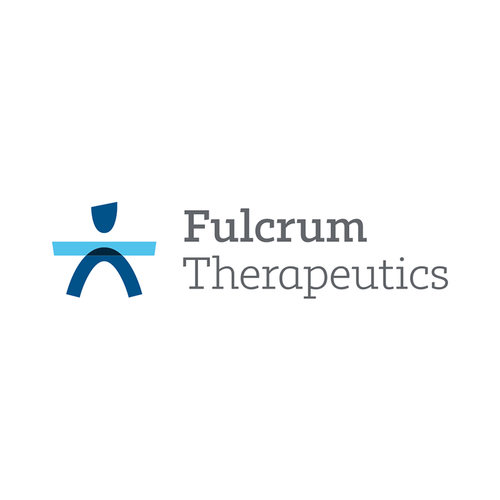 SVB Leerink initiated coverage of Fulcrum Therapeutics (NASDAQ:FULC) with an "outperform" rating and price target of $20 in 12 months. The stock closed at $11.62 on Aug. 9.
Fulcrum is a clinical-stage biopharmaceutical company led by an experienced management team that is focusing on developing small molecule therapies for rare diseases, which have a basis in epigenetic regulation of gene expression.
Analyst Joseph Schwartz writes that the company's lead development candidate is losmapimod, which was in-licensed from GlaxoSmithKline and is being repurposed to address fascioscapulohumeral muscular dystrophy (FSHD), following extensive preclinical work showing that the agent inhibits key intermediaries in the signaling pathway that drives the slowly progressing neuromuscular disorder.
Fulcrum is launching a placebo-controlled Phase 2b clinical trial with 66 FSHD patients in mid-2019, which will report data in the third quarter of 2020. A single site Phase 2 open-label clinical trial with 16 patients will be run in parallel, and may provide real-time insights regarding endpoints and powering, Mr. Schwartz said.
In addition to MRI-guided biopsy evaluations of skeletal muscle, Fulcrum is evaluating patients' upper and lower body muscle structure and function in order to provide multiple ways for the drug to demonstrate a meaningful benefit for patients with this underserved disease, he added.