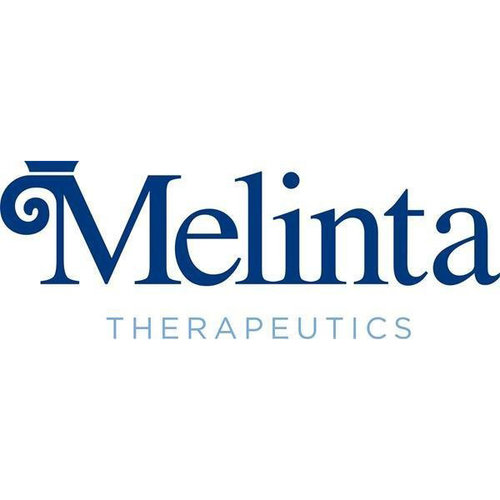 H.C. Wainwright downgraded Melinda Therapeutics (NASDAQ:MLNT) to "neutral" from "buy" and removed its price target after the company's chairman and CEO abruptly resigned on Aug. 9, when the stock dropped 67 cents to closed at $2.85.
This marks Melinta's fourth CEO departure in as many years, including two since the reverse merger with Cempra in November 2017, writes analyst Ed Arce.
"In our view, the key risk to our rating is commercial, specifically, total product sales revenues that fail to meet the minimum debt covenant thresholds, which could constitute an event of default," he added.
While management would likely seek to obtain waivers or amend certain covenants, "it is far from clear to us that management would continue to be successful in doing so," Mr. Arce said.
Without those additional funds, he said management concedes that Melinta's current cash and near-term product sales are unlikely to provide sufficient liquidity to support planned operations for the next 12 months.
"As such, Melinta believes, as disclosed in its latest 10-Q filing, "that there is substantial doubt about our ability to continue as a going concern."