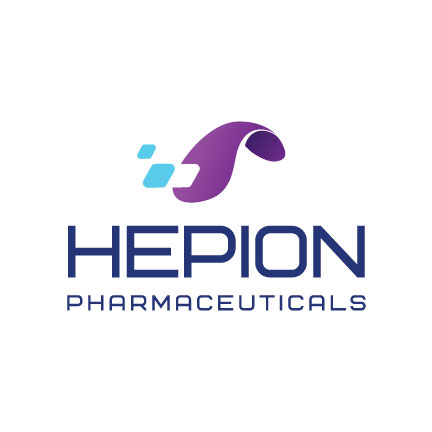 Dr. Stephen Harrison, a leading authority on liver diseases, has joined the scientific advisory board (SAB) of Hepion Pharmaceuticals (NASDAQ:HEPA).
Dr. Harrison is a visiting professor of hepatology at the Radcliffe Department of Medicine, University of Oxford; as well as the medical director for Pinnacle Clinical Research and the president of Summit Clinical Research.
He is a peer-reviewer for more than 20 medical journals, and has published more than 200 peer-reviewed articles on hepatitis C and non-alcoholic fatty liver disease.
"With his extensive experience in chronic hepatitis and fatty liver disease and non-alcoholic steatohepatitis (NASH), Dr. Harrison joins us at an opportune time, as we prepare for CRV431 to enter the clinic as a potential treatment for NASH and continue to progress its clinical development more broadly in liver disease," Dr. Carol Brosgart, chairwoman of the Hepion's SAB, said in a statement.
Previously, Dr. Harrison was a professor of medicine at the Uniformed Services University of the Health Sciences, and an associate editor of Hepatology and Alimentary Pharmacology and Therapeutics. He was a Colonel in the United States Army for 20 years, retiring in 2016.
"I am looking forward to working with the Hepion team to develop CRV431, a promising candidate with the potential to treat not only hepatitis and NASH, but other diseases in which fibrosis plays a role," Dr. Harrison said.