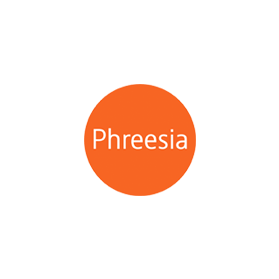 William Blair launched coverage of Phreesia (NYSE:PHR) with an "outperform" rating. The stock closed at $27.37 on Aug. 9.
Phreesia, which went public in July 2019, gives healthcare organizations a suite of robust applications to manage the patient intake process.
Analyst Ryan Daniels writes that he projects the company's fiscal 2020 EBITDA to be $2.5-million on revenue of $116.9-million. For fiscal 2021, he estimates EDBITDA of $6.4-million on revenue of $139.4-million.
Mr. Daniels noted six primary reasons to view Phreesia as a core small-cap healthcare IT holding:
Phreesia is well positioned to benefit from key mega trends in the healthcare marketplace.
Phreesia's solutions address a critical but largely unmet need in the market, presenting ample organic growth opportunities.
Phreesia has a compelling end-to-end product suite, which provides high value to customers (both patients and providers) and also creates competitive advantages over industry peers.
Phreesia has a deep and experienced management team and innovative corporate culture.
High customer-retention rates and a largely recurring-revenue base create a solid financial model, with strong incremental margin opportunities.
And inorganic growth opportunities also could bolster the longer-term margin and growth profile of the company.