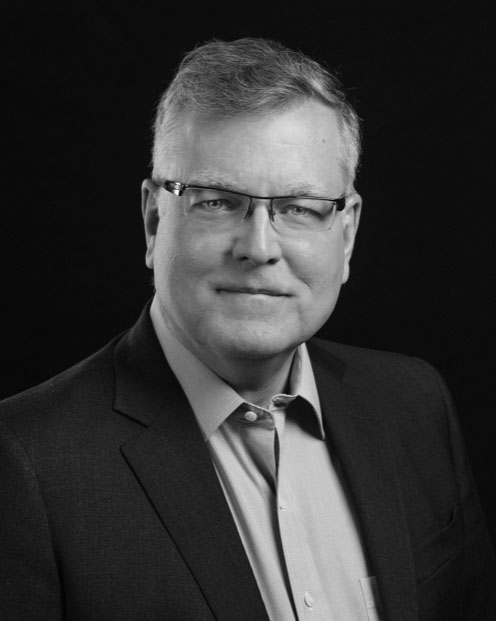 Closely-held Soricimed Biopharma appointed Robert Bruce as CEO, effective immediately, succeeding Paul Gunn, who continues as president.
"Soricimed is taking an important step forward at this time and I am excited to welcome Robert to our leadership team," Mr. Gunn said in a statement.
Mr. Bruce has successfully led many organizations through different opportunities and challenges over the last 20 years, providing interim leadership, launching start-up initiatives, raising capital and completing numerous successful acquisitions and divestitures.
He has worked across a broad group of business sectors, including technology, life sciences, consumer packaged goods and the professional services industries.
Vaughn Embro-Pantalony, chairman, said Soricimed is at a pivotal stage and an expanded leadership team is key to the successful implementation of its go-forward strategy. "A dynamic communicator with deep leadership expertise and a proven track record of success, Robert brings the skills necessary to lead Soricimed into the future," he added.
Mr. Bruce said he is confident Soricimed is ready at this time to move forward to both unlock its near-term opportunities and to solidify the longer-term development potential of its targeted cancer therapeutic pipeline.