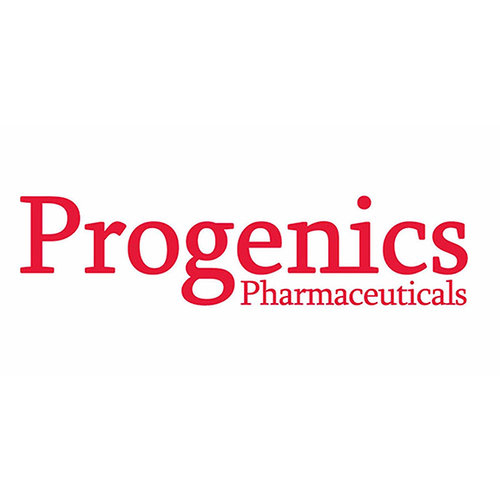 Brookline Capital Markets initiated coverage of Progenics Pharmaceuticals (NASDAQ:PGNX) with a "buy" rating and $10 price target. The stock closed at $5.25 on July 29.
"We expect that Progenics is well poised to ramp up the sales of AZEDRA, which is the only FDA-approved treatment for pheochromocytoma and paraganglioma," writes analyst Kumaraguru Raja.
Pheochromocytoma is a rare tumor of adrenal gland tissue. It results in the release of too much epinephrine and norepinephrine, hormones that control heart rate, metabolism, and blood pressure.
Paraganglioma is a rare neuroendocrine neoplasm. Unlike other types of cancer, it has no test that determines benign from malignant tumors.
Mr. Raja said Progenics' ELISTOR brings in a steady stream of royalty revenue of about $10-million and has further potential for milestone payments.
He said the company's pipeline for radio-ligand compounds for prostate cancer detection and treatment also is in clinical trial and "positive data will lead to significant upside."