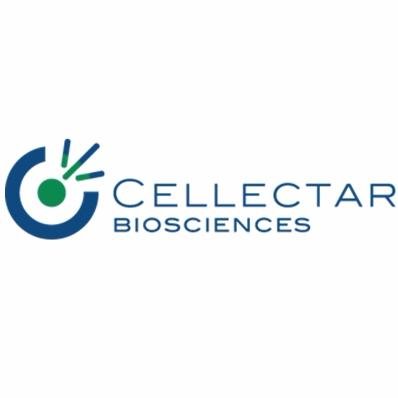 Brookline Capital Markets launched coverage of Cellectar Biosciences (NASDAQ:CLRB) with a "buy" rating and price target of $6. The stock closed at $2.14 on July 29.
Cellectar has a unique cancer target delivery platform that creates phospholipid drug conjugates (PDC) to be used to kill cancer cells by leveraging lipid raft overexpression on cancer cells.
Cellectar's CLR 131 is a clinical candidate that can deliver I-131 radionuclides specifically, and kill the cancer cells with minimal exposure and damage to normal tissue, writes analyst Kumaraguru Raja.
CLR 131 is currently in a Phase 2 trial in relapsed/recurrent multiple myeloma and Phase 2 trial in rare B-cell malignancies. A Phase 1 study is ongoing for pediatric cancers with an update expected in the fourth quarter of 2019.
In addition, CLR 131 has five orphan, four rare pediatric disease designations and two fast track designations.