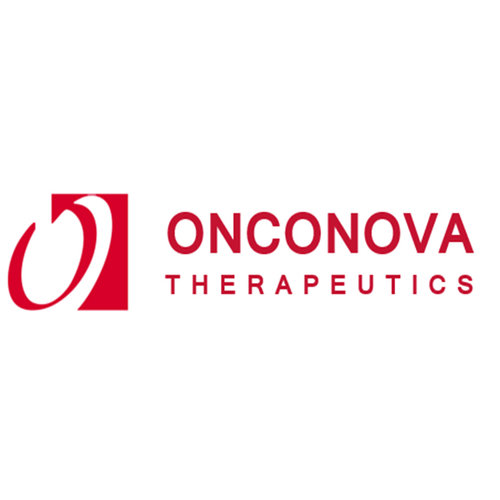 Noble Financial launched coverage of Onconova Therapeutics (NASDAQ:ONTX) with an "outperform" rating and $12 price target. The stock was quoted at $2.62 at midday on July 25.
Onconova is currently focused on completing its Phase 3 INSPIRE study with rigosertib, a RAS pathway inhibitor, for the treatment of second line high-risk myelodysplastic syndrome (HR-MDS). MDS is a blood disorder caused by malfunctioning bone marrow, which fails to make enough normal blood cells.
In March 2019, the company reached 75% of patient enrolment. Full enrolment is expected in the second half of 2019, with data readout in 2020, writes analyst Ahu Demir.
Ms. Demir believes that lead asset, rigosertib, holds a "high potential given the limited options available in HR-MDS patients who failed to respond to hypomethylating agents (HMA) in the second line of treatment in HR-MDS."
Post-hoc analysis of the company's ONTIME Phase 3 trial in higher risk MDS patients showed that rigosertib provided a statistically significant survival benefit in HR-MDS patients who had progressed on or failed previous treatment with HMAs, compared with best supportive care.
Ms. Demir also said that rigosertib can potentially improve clinical benefit when used in combination with HMA agents for first line treatment and may demonstrate efficacy in patients with low risk-MDS.