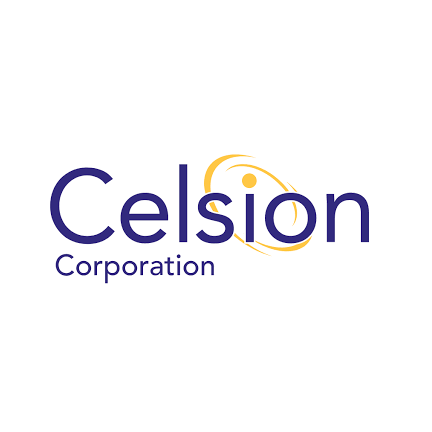 Brookline Capital Markets launched coverage of Celsion (NASDAQ:CLSN) with a "buy" rating and $9 price target. The stock closed at $1.79 on July 25.
Celsion is focused on clinical-stage oncology products and platform technologies that can be used for targeting cancer.
ThermoDox is a heat-labile liposome containing the chemotherapy, doxorubicin, and is being evaluated in a Phase 3 study in liver cancer patients. Patient enrollment is complete and first interim results are expected in the second half of 2019, writes analyst Kumaraguru Raja.
Celsion's GEN-1 delivers IL-12 plasmids to cancers and is being tested in a Phase 1/2 study in ovarian cancer patients. Mr. Raja said the Phase 1b OVATION 1 study has demonstrated clinical efficacy and improved progression free survival. The Phase 1 portion will report dose escalation results in the second half of 2019, he added.
Mr. Raja said Celsion's delivery platforms have the potential to carry chemotherapy or DNA/RNA to cancer lesions. Regulatory approvals in initial indications of liver and ovarian cancers should lead to expansion into other solid tumors, he added.