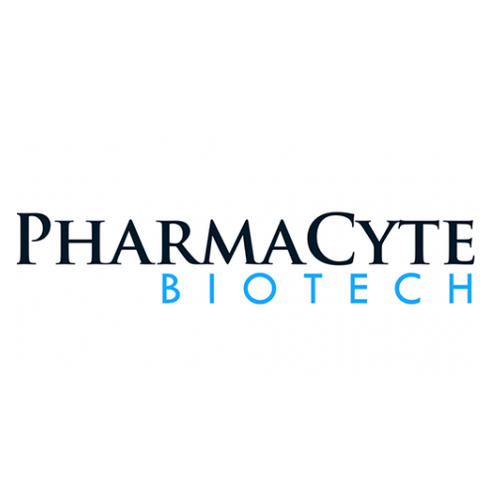 PharmaCyte Biotech (OTCQB: PMCB) appointed David Judd to its medical and scientific advisory board.
Mr. Judd has had over 30 years of experience in the research and development of cell culture materials and methods for the culturing various types of human cells. He has worked for many years with the cells that PharmaCyte uses in its treatment of cancer and has a wealth of knowledge regarding their growth properties.
"We feel the appointment of Mr. Judd to our medical and scientific advisory board comes at a crucial time as we work with our colleagues at Austrianova to conduct the final manufacturing runs to produce successfully the encapsulated cells that are needed for our clinical trial in locally advanced, non-metastatic, pancreatic cancer," Kenneth Waggoner, CEO of PharmaCyte, said in a statement.
Mr. Waggoner said that Mr. Judd was so intrigued by the possibility that our platform technology may change the way many solid tumors are treated, with little to no chemotherapy side effects, that he volunteered to work with us months ago.
"He has made significant contributions to our efforts in working with Austrianova to ensure that the cells from our Master Cell Bank grow as they should, both pre- and post-encapsulation," he added.
Mr. Judd is currently employed by Grand Island Biotechnology and is involved in research, process development and cGMP production of biotechnology and cell therapy processes. He has been employed by Grand Island, now owned by ThermoFischer Scientific, for 29 years and is a co-inventor on five patents involving cell culture materials.