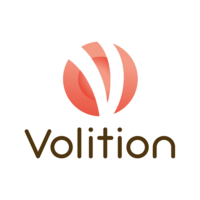 VolitionRx (NYSE American:VNRX) closed an offering of 3.5 million common shares at a price of $2.40 a share for gross proceeds of $8.4-million.
Volition, which develops blood tests to help diagnose a range of cancers, intends to use the net proceeds for continued product development, clinical studies, product commercialization, working capital, and other general corporate purposes.
Oppenheimer acted as the sole book-running manager for the offering.  National Securities acted as a co-manager.