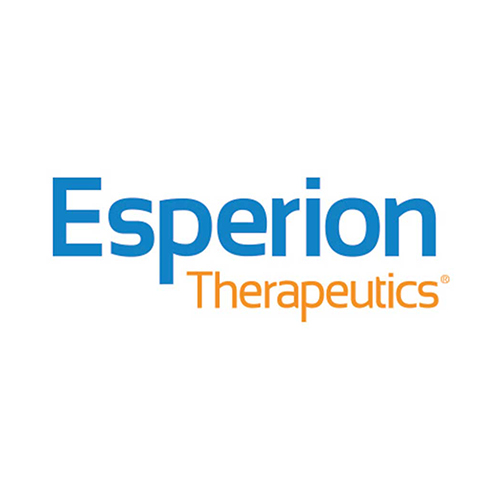 Stifel raised its price target for Esperion Therapeutics (NASDAQ:ESPR) to $45 from $30. The stock closed at $29.33 on March 2.
"We believe Amgen's recent announcement that Repatha's FOURIER trial resulted in a statistically significant cardiovascular benefit and recent presidential comments urging streamlined FDA approvals, should result in Esperion receiving regulatory clarity on the ongoing CVOT trial in the next few months," writes analyst Thomas Shrader.
"Although we have long believed following the most recent FDA guidance (used by the PCSK9s) has always seemed reasonable to us, we believe regulatory clarity is still an important step," he added.
In addition, based on this expected guidance, he said Esperion has designed its Phase 3 trial package to include patients similar to those enrolled in the PCSK9 trials suggesting that ETC-1002 will receive the same eventual label.
"As a result, we are now expanding our expected target population beyond statin intolerant patients (although that's still where we see the majority of use) to include very modest penetration into HeFH and ASCVD patients," he added.