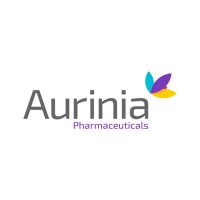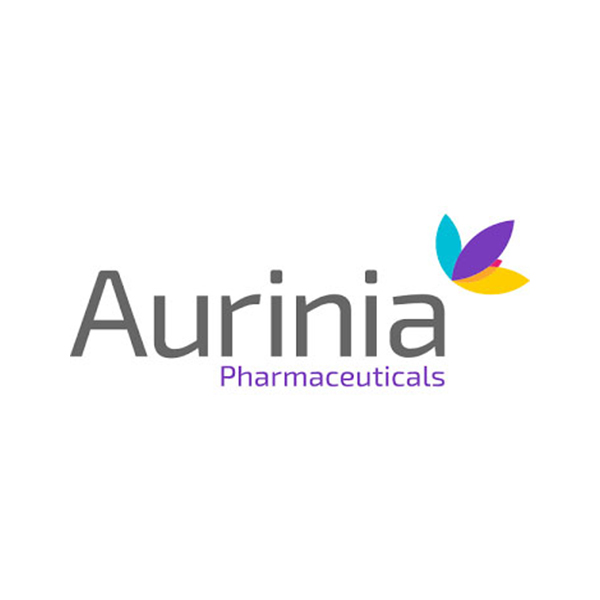 Analysts for H.C. Wainwright and Leerink raised their price targets for Aurinia Pharmaceuticals (NASDAQ:AUPH) after the company reviewed positive Phase 2b trial data for voclosporin in lupus nephritis (LN), which met its complete and partial remission (CR/PR) endpoints at 48 weeks.
Ed Arce of HCW writes that Aurinia's "landmark data drives increased confidence in Phase 3 and commercial uptake." He raised his price target to $12 from $8. The stock closed at $4.52 on March 2.
He said patients in the large, global Phase 2b AURA-LV study, which had already achieved a significant improvement in CR over standard-of-care at 24 weeks, demonstrated a substantial further improvement at 48 weeks.
"Our conviction grows further that voclosporin (on a background of MMF and tapered steroids) will quickly emerge as the new standard-of-care treatment for LN," he added.
Analyst Joseph Schwartz at Leerink raised his price target for Aurinia to $11 from $7. "The 48-week secondary endpoint results from its Phase 2b AURA-LV study in LN makes us incrementally more confident in the potential for voclosporin," he said.
Mr. Schwartz also noted that no additional deaths in the treatment arms between weeks 24 through 48 should quell lingering safety concerns held by some investors.
Aurinia's Phase 3 trial is on track to begin in the second quarter this year, he added.