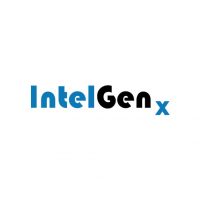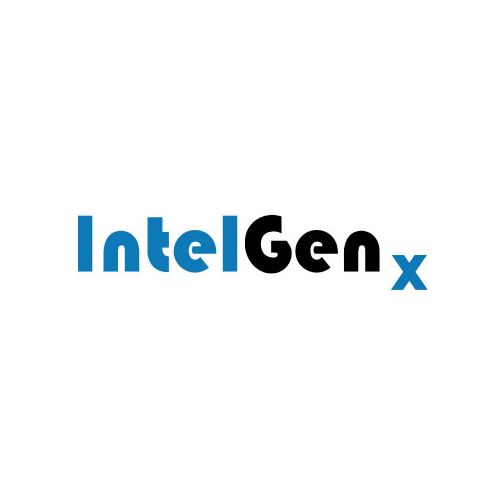 IntelGenx Technologies (OTCQX:IGXT; TSX-V:IGX) has signed a definitive agreement with Chemo Group for the co-development and commercialization of a generic tablet in the area of CNS on a worldwide basis.
According to Global Data, worldwide sales in 2015 of the CNS related product exceeded $4-billion.
Under the agreement, IntelGenx is entitled to an upfront payment, development costs of the product and future milestone payments. Chemo and IntelGenx will also share the profits of commercialization.
"We are very pleased by the relentless execution of strategy in 2016 to successfully conclude seven transactions of our innovative products towards future commercialization," Dr. Horst Zerbe, president and CEO of IntelGenx, said in a statement.
"Four of those innovative products have been concluded with our strategic partner, Chemo, which clearly validates IntelGenx' advanced oral delivery platforms," he added. "We look forward to growing our relationship with Chemo in 2017 in further expanding the global reach of our innovative pipeline."