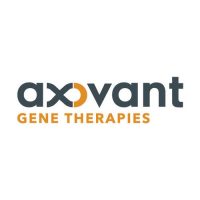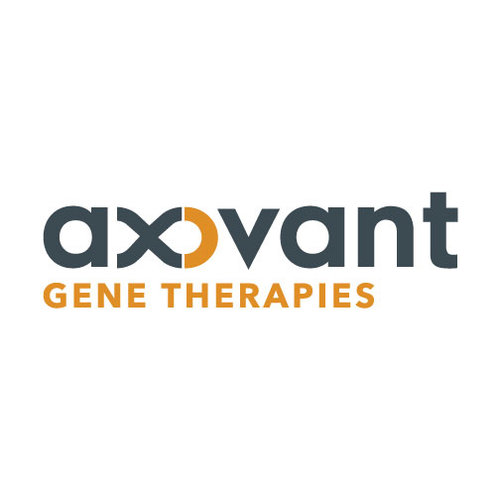 Leerink Partners has launched coverage of Axovant Sciences (NYSE MKT:AXON) with an "outperform" rating and $22 price target. The stock closed at $13.15 on Monday.
"We see Axovant as a compelling risk/reward play with three key shots on goal for lead products: RVT-101 (5HT6 antagonist) and nelotanserin (5HT2a inverse agonist), and see long-term upside to the stock if just one of these – Alzheimer's Disease (AD), Dementia with Lewy Bodies, or hallucinations in DLB/Parkinson's Disease Dementia – were to succeed," writes analyst Paul Mattels.
"RVT-101 in AD dominates the investment debate and comprises about 60% of our valuation, but other opportunities including RVT-101 in Dementia with Lewy Bodies and nelotanserin for hallucinations in DLB/Parkinson's Disease Dementia, while risky, seem largely overlooked, in our view, with an arguably stronger clinical rationale," he added.
"With much skepticism priced into the stock, we see a favorable risk/reward on RVT-101 in AD, with additional upside should Lundbeck's Idalopirdine (same mechanism) fail to replicate its strong showing in Phase 2," Mr. Mattels said.
Although the benefit of RVT-101 is fairly modest, he is optimistic on the Phase 3 MINDSET trial, given that RVT-101's improved efficacy in combination with donepezil is preclinically/clinically validated; the Phase 3 trial largely replicates the successful Phase 2 study, but with augmented power; and key opinion leaders, despite acknowledging the compound's small effect size, plan to widely prescribe RVT-101 if it attains approval.