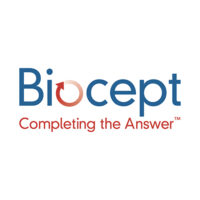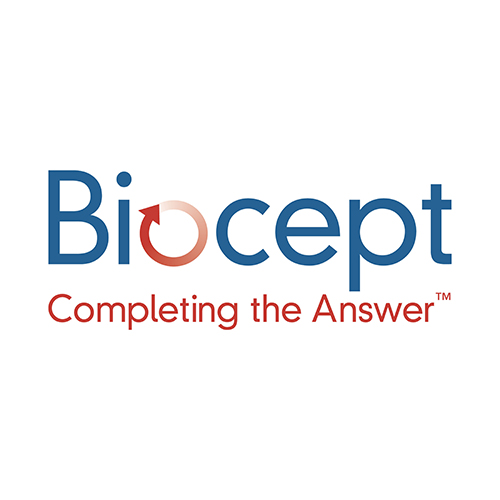 Roth Capital Partners has initiated coverage on Biocept (NASDAQ:BIOC) with a "buy" rating and target price of $1.20. The stock closed at 63 cents on Monday.
"Through its proprietary technology platform capable of assaying both circulating tumor cells (CTCs) and circulating tumor DNA (ctDNA), strong IP portfolio, notable collaborations with leading cancer institutions, and building commercial momentum, we believe Biocept is uniquely positioned as a leader in the emerging field of liquid biopsy and personalized medicine," writes analyst Chris Lewis.
He said the use of a liquid biopsy is quickly becoming a powerful tool in the practice of personalized medicine as it enables physicians to utilize a standard blood sample to assess the status of their patient's cancer at a cellular and molecular level on an ongoing basis, and to select personalized and targeted therapies that have the highest likelihood of benefiting their patients, without the drawbacks of a traditional tissue biopsy.
"We believe Biocept offers the largest number of commercial biomarker assays, using a combination of CTCs and ctDNA for clinical use in the liquid biopsy market today."
Mr. Lewis said Biocept's current menu includes assays across six major solid tumor indications, including gastric, breast, lung, colorectal, prostate, and melanoma, and "we expect future additional biomarkers will further expand its menu."
As larger diagnostic companies place increasing development focus on liquid biopsy, "we believe Biocept could become an attractive takeout candidate," he added.