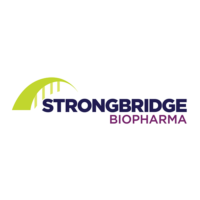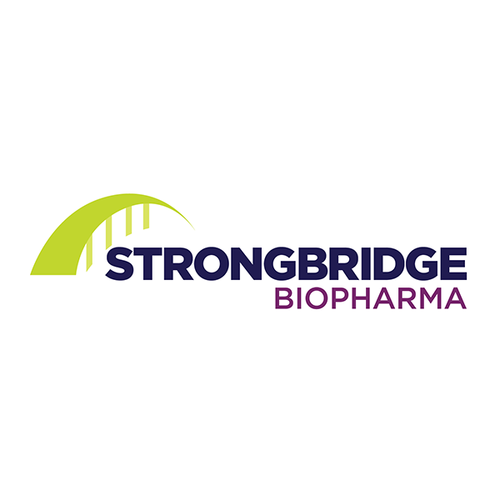 H.C. Wainwright has initiated coverage of Strongbridge Biopharma (NASDAQ:SBBP) with a "buy" rating and $15 price target. The stock closed at $5.23 on Tuesday.
"Within the span of two years, Strongbridge has made material progress to strengthen its rare endocrine portfolio and had strategically planted its footing in a Cushing's syndrome asset with comparatively low clinical and regulatory risk," writes analyst Andrew Fein.
Strongbridge, formerly known as Cortendo, is an Irish biopharmaceutical company focused on the development, in-licensing, acquisition, and eventual commercialization of rare disease products.
The company's lead candidate, COR-003, is a cortisol synthesis inhibitor currently in Phase 3 clinical development (SONICS trial) for the treatment of endogenous Cushing's syndrome, with topline data expected in the first half of 2017 under the 505(b)(2) pathway.
"Although we base our valuation solely on COR-003 for now, and believe that alone justifies share prices at a multiple of current trading levels, also deserving of appreciation, we believe, is the company's lean and focused business strategy that offers optionality beyond just the single lead asset," he added.
The company's second drug candidate, COR-005, is a novel somatostatin receptor agonist for the treatment of acromegaly, which is an abnormal growth of the hands, feet, and face, caused by overproduction of growth hormone by the pituitary gland. COR-005 is currently in Phase 2 clinical development.
In addition, Mr. Fein said the company is seeking to out-license/partner its preclinical diabetes asset, to trim the fat, so to speak, and generate additional cash runway for its value-driving assets.
"We believe Strongbridge is an attractive endocrine play, especially at current levels, with a very favorable risk/ reward profile based on the widespread historical use of the parent compound," he added.