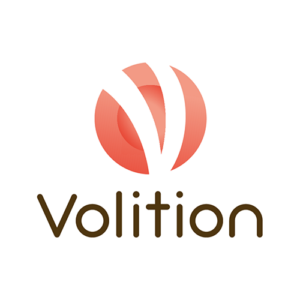 Rodman & Renshaw has initiated coverage of VolitionRx (NASDAQ:VNRX) with a "buy" rating and a 12-month price target of $12. The stock closed at $3.77 on Friday.
"In our view, the company's blood-based NuQ screening test for colorectal cancer, based on its proprietary nucleosomics epigenetic biomarker platform, is differentiated from traditional detection methods and other competing blood-based technologies in terms of accuracy, convenience and pricing," writes analyst Yi Chen.
"We believe the company's colorectal screening test could receive CE Mark approval and be commercialized in Europe by the end of 2016," he added.
VolitionRx plans to market this test in the U.S. initially as a laboratory developed test and conduct a clinical trial to apply for 510(k) approval. The company also is developing tests for other cancer and non-cancer indications, including pancreatic cancer and lung cancer.
Mr. Chen said the NuQ test has demonstrated 91% sensitivity and 90% specificity in a prospective clinical trial. The test only requires a few drops of blood, which means it can be easily added to any routine blood check, and can be done using an ELISA protocol, with well-established instrumentation across the world.
VolitionRx's NuQ test also has shown 67% detection rate of high-risk adenomas in the prospective study, which is much higher than other competing blood-based tests. "We believe this capability of the NuQ test should help its market adoption and patient compliance," he added.