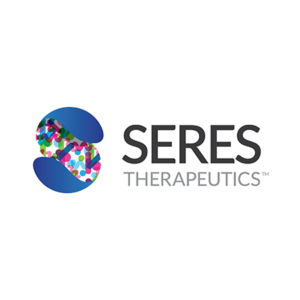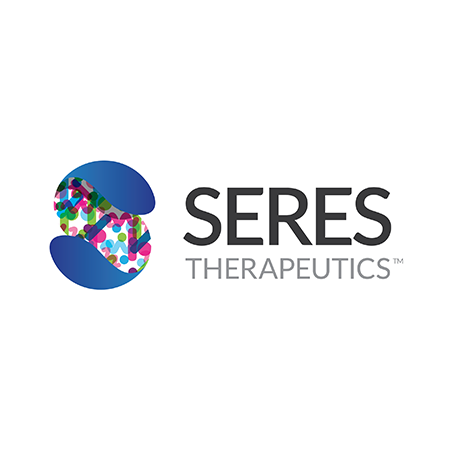 QH.C. Wainwright has initiated coverage of Seres Therapeutics (NASDAQ:MCRB) with a "buy" rating and $55 price target. The stock closed at $24.88 on Friday.
Seres is developing restorative microbial treatments that aim to improve on the clinical success of fecal microbiota transplantation (FMT), an infusion of donor fecal matter into the colon, as a viable therapeutic modality, while improving safety and removing the "ick factor" from the process.
The company's first two clinical candidates, SER-109 and SER-287, are orally available formulations of sporulated microbes obtained from donor feces that are intended to treat recurrent Clostridium difficile infection (CDI) and ulcerative colitis (UC), respectively.
"While these candidates could represent attractive alternatives to conventional FMT, we believe both could face intense competition from inexpensive FMT-like approaches, limiting their commercial potential," writes analyst Mark Breidenbach.
"On the other hand, Seres is also developing SER-262 and SER-301, which are compositionally defined 'synthetic' treatments for CDI and UC, respectively," he added.
Mr. Breidenbach said Seres' core competency centers on a bedside-to-bench approach to identify specific microbes implicated in dysbiotic versus healthy microbiomes, allowing the development of targeted, compositionally-defined therapeutics.
"In our opinion, this approach differentiates Seres from competitors and represents an evolutionary step forward from FMT," he said.
"We believe SER-262 could be the first such therapeutic to be commercialized as part of a front-line therapy for CDI, and that regulators, payers and providers (in a post Affordable Care Act era aimed at reducing readmissions) could embrace SER-262 as standard of care, allowing deep penetration into a market of 500,000 patients yearly in the U.S. alone.