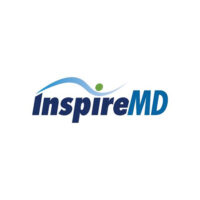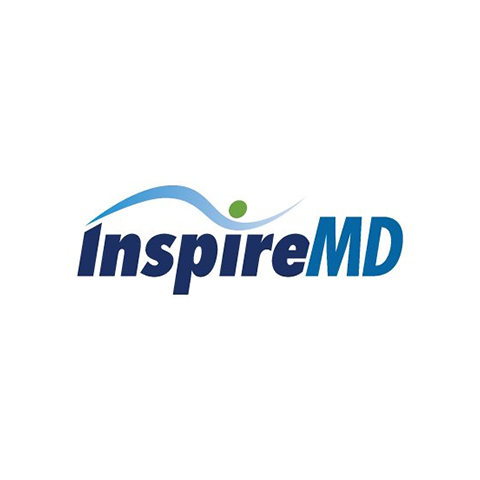 Rodman & Renshaw has initiated coverage of InspireMD (NYSE MKT:NSPR) with a "buy" rating and 12-month price target of $4. The stock closed at 71 cents on Thursday.
InspireMD is a commercial-stage company focusing on the development and marketing of stents covered with proprietary knitted mesh for coronary and carotid artery diseases.
"We note that the mesh sleeve, called MicroNet, can reduce plaque dislodgement and diffuse the pressure of stent deployment on the artery wall," writes analyst Yi Chen.
"We believe it is because of this differentiating factor that conveys clear clinical benefits, the company should see growing revenue in the coming quarters," he added. The company generates revenue mainly from Europe and Latin America.
InspireMD currently trades at an enterprise value of roughly $6-million, which "we believe is severely undervalued for a commercial-stage medical device company and presents an attractive entry point for investors interested in this space," Mr. Chen said.
He figures the low valuation is mainly due to the voluntary field corrective action in 2014 for MGuard and the belief that the bare-metal MGuard could no longer provide growth.
While he is projecting diminishing revenue for MGuard, he said investors may have overlooked CGuard's competitive advantage and the clinical benefits the MicroNet platform brings to NVGuard and other products in the pipeline.
"Therefore, InspireMD may seem appealing not only from an investment perspective, but to the bellwethers in the medical device industry," he added.