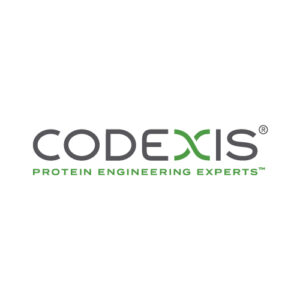 H.C. Wainwright has launched coverage of Codexis (NASDAQ:CDXS) with a "buy" rating and $6 price target. The stock closed at $4.23 on Tuesday.
Codexis is a biotechnology services company that specializes in the development of novel, high-efficiency biocatalysts used in manufacturing processes.
Analyst Swayampakula Ramakanth writes that Codexis' biocatalysts are used in the manufacture of several leading drugs, including Januvia, Lipitor, and Zocor. The company has ongoing research agreements with major pharma players such as Merck and GlaxoSmithKline, and is well on its way to penetrate other industries.
"We believe biocatalysis is a $13-billion market opportunity within pharmaceutical manufacturing alone and we expect Codexis' unique technology platform and business strategy to drive significant growth in the coming years," he added.
Based on his financial model, Mr. Ramakanth expects revenue to grow from $42-million in 2015 to $103-million in 2020 (20% CAGR) and the company to achieve profitability in 2017.