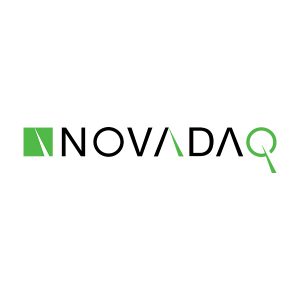 JMP Securities has resumed coverage of Novadaq Technologies (NASDAQ:NVDQ; TSX:NDQ) with a "market outperform" rating and $16 price target. The stock closed at $13.50 on Tuesday.
"Novadaq was once highly regarded within the small cap MedTech world, but its shares were driven down from historical highs by what we believe were overblown concerns around competition and a challenging transition to direct sales of SPY Elite, which is now in the company's rearview mirror," writes analyst John Gillings.
"With expectations reset, a clearer understanding of the competitive landscape, completion of the transition from partnered to direct sales for SPY Elite, well-defined plans for a direct sales force focused on wound care, and the same large opportunities that once helped push the shares to an intra-day high of around $24, we believe the company is well-positioned to drive sales growth in the 30% range for the foreseeable future, and to offer potentially meaningful returns to investors," he added.
Mr. Gillings said his $16 target is based on a multiple of six-to-seven times EV/sales applied to his 2018 revenue estimate of $155-million, discounted for one year at 20%.
Among other things, he said there are over 150 peer-reviewed publications on Novadaq's technology and two studies are currently underway, with preliminary data expected for each in 2016.
The company has a large opportunity spanning multiple specialties and procedure types. "We estimate a potential opportunity of about $2-billion in the U.S. alone," he added.
Mr. Gillings said that expanding and increasing the focus of Novadaq's sales force to either surgery or wound healing should help the company reach more accounts, drive higher revenue per account in the future, and ultimately position the company for future growth.
"While others produce and sell fluorescence imaging devices, none have all the capabilities Novadaq has, none have been able to establish a large customer base, and competition is only focused on about 30% of the opportunity Novadaq is pursuing," he added.