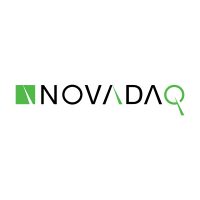 Wedbush Securities has raised its price target for "outperform-rated" Novadaq Technologies (NASDAQ:NVDQ; TSX:NDQ) to $17 from $15. The stock finished at $11.16 on Wednesday.
"Novadaq is the leader in the rapidly growing intraoperative fluorescence imaging market, and we believe the company's extensive research and development in this field, plus cumulative clinical/commercial experience, should keep potential new market entrants playing catch up for quite some time," writes analyst Tao Levy.
With over 100,000 patients treated with SPY technology and over 140 peer-reviewed publications, he said Novadaq has been able to generate significant insights and understanding of intraoperative fluorescent imaging that should serve as important competitive advantages for the development and introduction of new technologies.
Mr. Levy said he recently attended Novadaq's iSPIES conference in Las Vegas, where he heard several updates on Novadaq's SPY imaging technology from key opinion leaders across a wide range of specialties, including plastic/reconstructive, gynecology, and colorectal.
Mr. Levy said his $17 price target is based on applying a multiple of six times enterprise value, compared with five times previously, to estimated sales in 2018 of $178-million and adding back $2 a share in cash.
"The higher multiple reflects our greater confidence in the advantages of SPY technology and management's ability to execute on its growth strategy," he added.