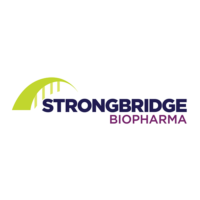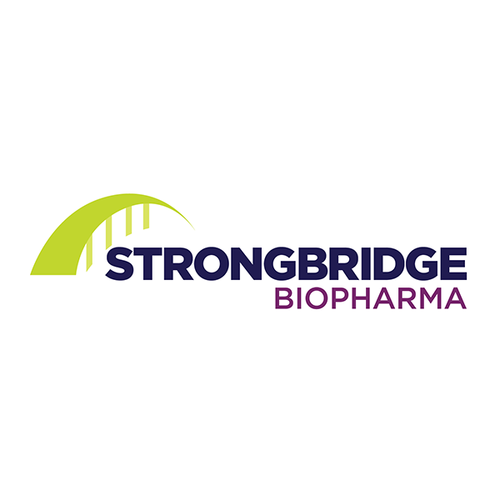 Stifel has initiated coverage of Strongbridge Biopharma plc (NASDAQ:SBBP), formerly Cortendo plc, with a "buy" rating and a $21 target price. The stock closed at $7.49 on Monday.
Strongbridge is an endocrinology-focused company, pursuing an acquisition model to build a diversified orphan-drug platform.
"With a focus on rare endocrine diseases – Cushing's syndrome and acromegaly – we believe Strongbridge will have the opportunity to rapidly leverage its operating platform," writes analyst Annabel Samimy.
"But its long-term goal is to use its attractive platform and expertise in rare disease to acquire additional innovative treatments for underserved orphan indications, diversifying into therapeutically aligned franchises," she added.
Ms. Samimy said rare disease drug development generally proceeds more efficiently, with lower costs and accelerated regulatory reviews, which could make for a highly productive platform.
"We expect that within three years, Strongbridge will have several drugs in its commercial portfolio, with Cushing's driving the majority of value through $227-million in sales potential by 2021," she added.