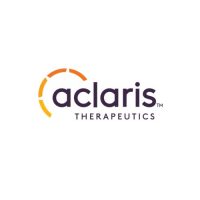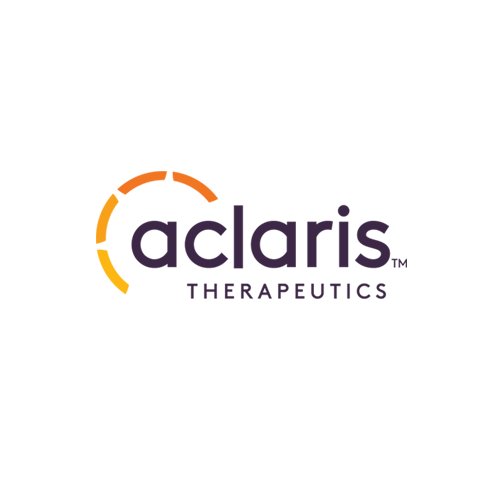 William Blair has launched coverage of Aclaris Therapeutics (NASDAQ:ACRS) with an "outperform" rating and $30 price target. The stock closed at $14.38 on Friday.
Aclaris' lead program, A-101, is a topical solution being developed for the treatment of seborrheic keratosis (SK), a common nonmalignant skin tumor that has an estimated patient population of more than 83 million people in the U.S., with about 8.3 million procedures annually.
The current standard of care consists of cryotherapy, scraping, electrodessication, or excisions, all of which have drawbacks such as pain, potential scarring, hypo-/hyperpigmentation, and cost. Yearly procedures result in estimated payments of more than $1.2-billion annually by third-party payers and patients.
Analyst Tim Lugo writes that A-101 has shown robust efficacy in three Phase 2 trials, which include treatment of SK lesions on the face, trunk, and extremities. Depending on the scoring method used in the clinical trial and the location of the lesion, treated subjects achieved 40% to more than 60% lesion clearance or near clearance.
A-101 is entering Phase 3 clinical trials in the first quarter of 2016 for the treatment of SK and Phase 2 clinical trials in the first quarter of 2016 for the treatment of common warts.
"We estimate a 2017 approval for A-101 in SK and peak sales of roughly $520-million, which estimates 25% penetration at peak into the number of SK procedures occurring annually in the U.S.," Mr. Lugo added.