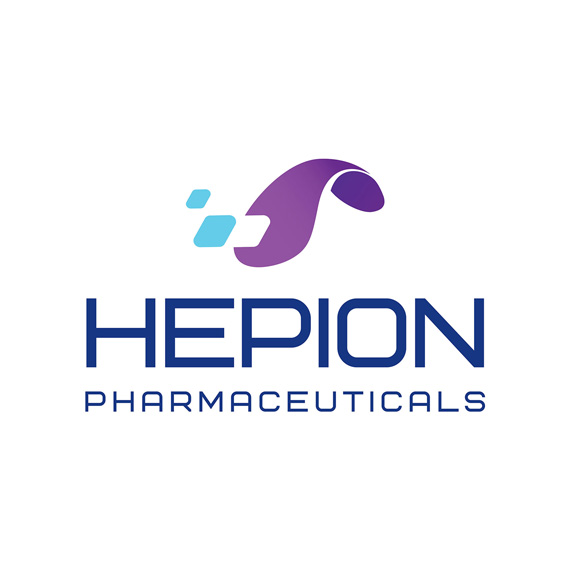 Hepion Pharmaceuticals (NASDAQ:HEPA) presented new data from its Phase 2 ALTITUDE-NASH trial demonstrating that 17 weeks of rencofilstat treatment significantly reduced liver stiffness in subjects with advanced F3 metabolic dysfunction-associated steatohepatitis (MASH, previously referred to as NASH).
Liver stiffness is measured in kilopascals (kPa) and is an indicator of liver disease severity, with scores higher than 12 kPa usually representing advanced forms of fibrosis (F3 or F4 in biopsies).
In ALTITUDE-NASH, patients who received a once-daily oral dose of 225 mg rencofilstat experienced an average decline in liver stiffness of 6.02 kPa, or 28%, which is among the highest reductions ever measured in F2-F3 MASH studies.
The reduction indicates that rencofilstat reduces fibro-inflammation and reduces risk for subsequent clinical outcomes.
"These findings presented today at AASLD The Liver Meeting confirm that rencofilstat's novel mechanism of action represents a fresh approach to the treatment of severe liver disease," Patrick Mayo, Ph.D., Hepion's Senior VP, Clinical Pharmacology & Analytics, said in a statement.
"The demonstrated improvement in hepatic function, decrease in liver stiffness, and multi-omics at 17 weeks in the ALTITUDE-NASH trial predict that rencofilstat is anticipated to achieve biopsy endpoints in the ASCEND-NASH trial," he added.
Stephen Harrison, M.D., Hepion's Consultant Medical Director, commented, "MASH is an incredibly tough disease to tackle, and we are always looking for predictive clinical signs of success. The results released today along with the [May 2023] HepQuant results indicates to me that Hepion is on the right track."