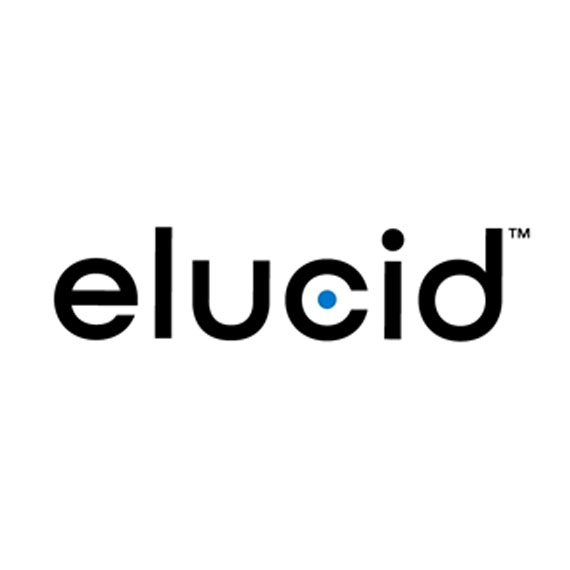 Closely-held Elucid raised $80-million to drive the commercialization of its AI-powered cardiovascular diagnostic tools. The round was led by Elevage Medical Technologies.
Elucid's FDA-cleared software is a non-invasive diagnostic method to more accurately quantify and characterize arterial plaque and its potential effects, based on histology. The company is also developing PlaqueIQ, a technology that non-invasively measures fractional flow reserve (FFRCT) to characterize coronary blockages and the extent of ischemia.
"Elevage believes leading this investment in Elucid is pivotal to support the development and commercialization of its groundbreaking diagnostic tools," Dr. Evan Melrose, CEO of Elevage, said in a statement.
"We see an important market need for AI-powered cardiovascular software and are excited to partner with Elucid to help improve the diagnosis and management of heart disease and benefit patients worldwide," he added.
Elucid's CEO, Blake Richards, commented, "This Series C round underscores the importance of Elucid's mission to optimize the diagnosis and treatment of patients with cardiovascular disease to improve global care and outcomes. Our partnership with Dr. Melrose and the Elevage team will accelerate our goal to deliver unprecedented precision healthcare to reduce heart attack and stroke deaths."
In connection with the funding round, Dr. Melrose and Elevage's senior advisor, Dr. Kelly Huang, will join the company's board of directors.