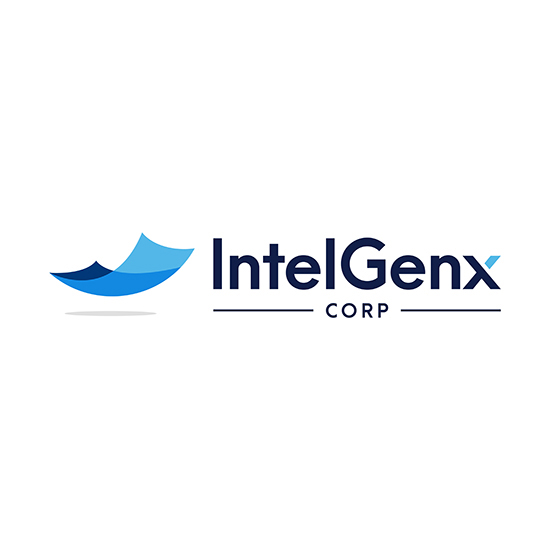 IntelGenx (TSX:IGX; OTCQB:IGXT) reported that the Swedish Medical Products Agency, the Swedish Ethical Review Authority, and the Regional Biobank Centre approved the company's planned clinical study to investigate the use of Montelukast VersaFilm for the treatment of early-to-moderate Parkinson's disease (PD).
The Phase 2 MONTPARK study will enroll up to 90 patients who will receive 30 mg Montelukast VersaFilm or placebo twice daily for 18 months, followed by a three-month washout period. Eligible candidates must be on levodopa treatment at the time of enrolment and may also be on other dopaminergic symptomatic agents.
The trial is expected to begin recruiting in Q1 2024 with an expected study duration of some 24-to-30 months, depending on the recruitment rate.
The study will be conducted at the Karolinska University Hospital and at three other Swedish University-affiliated institutions under IntelGenx's previously announced research collaboration with Per Svenningsson, M.D., Ph.D., who will serve as the study's principal investigator.
"We are excited to be collaborating with Prof. Svenningsson, a PD pathogenesis expert who previously demonstrated the safety and tolerability of 40 mg Montelukast in PD patients," Dwight Gorham, CEO of IntelGenx, said in a statement.
"MONTPARK will be evaluating daily Montelukast doses of 60 mg per day, making Montelukast VersaFilm a more attractive dosing method due to its increased bioavailability (approx. 50% improvement over tablets) and minimizing the need on a daily basis for the requirement of numerous 10 mg Montelukast tablets," he added.
Dr. Svenningsson commented, "Our study teams are quite eager and ready to commence the study with the novel IntelGenx Montelukast VersaFilm due to the beneficial features of the film in terms of ease of use, better compliance and bioavailability."