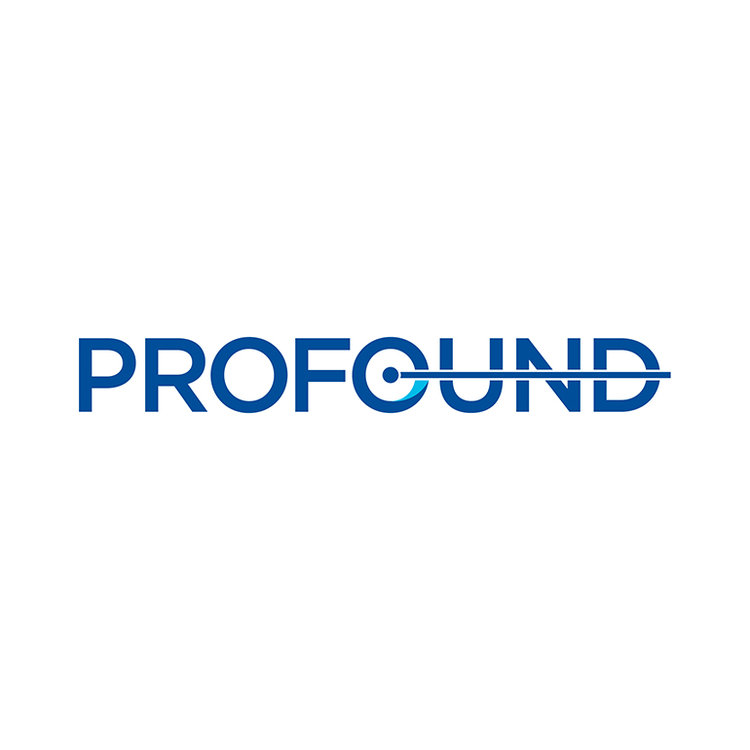 Profound Medical (NASDAQ:PROF; TSX:PRN) reported that the U.S. Centers for Medicare and Medicaid Services (CMS) has expanded TULSA's HCPCS C code, C9734, for use in the ambulatory surgical center (ASC) setting, effective January 1, 2024.
In addition, TULSA, which is performed using Profound's TULSA-PRO system, has been assigned device-intensive status.
Previously established for the hospital outpatient prospective payment system, C9734 was one of 11 HCPCS C codes that CMS determined to correspond to procedures that are frequently performed in outpatient settings and increasingly show lower risks of serious complications and inpatient admissions. CMS received a total of 235 procedure recommendations for the 2024 calendar year.
"In June 2003, we announced that, with sponsorship and support from multiple physician specialty societies, the American Medical Association had established three new Current Procedural Terminology Category 1 codes for TULSA to treat prostate diseases," Arun Menawat, CEO and Chairman of Profound, said in a statement.
"Those permanent CPT Category 1 codes will go into effect on January 1, 2025. In the meantime, we are pleased that both U.S. hospitals and ASCs performing the TULSA procedure on Medicare patients will now be able to utilize the temporary C code, C9734," he added.