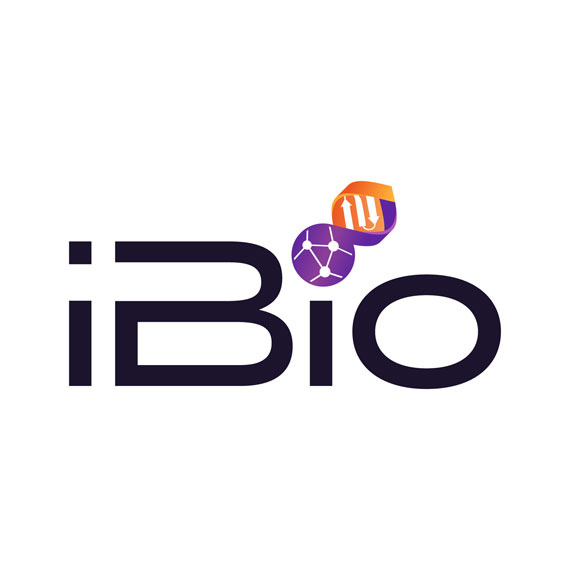 iBio (NYSEA:IBIO) launched ShieldTx, a patent-pending antibody masking technology designed to enable specific, highly targeted antibody delivery to diseased tissue without harming healthy tissue.
The addition of ShieldTx to iBio's AI-powered technology stack integrates antibody engineering and masking with the goal of overcoming the challenges of therapeutic antibody discovery, including drug targets expressed on both healthy and diseased tissue.
Scientists are increasingly turning to antibody masking to reduce or eliminate off-tissue side effects, enhance the therapeutic safety range, and reduce the risk of an unwanted immune response of bispecific antibodies.
The Company used ShieldTx to develop masks for its MUC16-targeted bispecific antibody candidates. MUC16 is a well-known cancer target often overexpressed in several types of solid tumors, including ovarian, lung, and pancreatic cancers.
iBio demonstrated the successful application of the ShieldTx technology by deactivating and then reactivating its MUC16 bispecific antibodies in an in vitro laboratory setting.
"With 40% of approved antibodies working against just 10 targets, there is significant potential for therapeutic development against additional new targets; but unfortunately, these targets are often difficult and complex, and require new technologies to optimize antibody discovery and development," Martin Brenner, DVM, Ph.D., iBio's CEO and CSO, said in a statement.
"We are rapidly building an integrated end-to-end platform incorporating the most innovative technologies in machine learning, computational biology, and synthetic biology to enable iBio and our partners to craft the next generation of antibody-based therapeutics against difficult targets and modes of action. ShieldTx is the latest example, following the launch of EngageTx earlier this year," he added.
Matt Greving, Ph.D., iBio's VP & Head of Machine Learning & Platform Technologies, commented, "ShieldTx can be applied to cancer therapeutics, and potentially to autoimmune and inflammatory diseases. iBio intends to use ShieldTx to further optimize its current antibody candidates, particularly the bispecific TROP-2 x CD3 molecules developed using our proprietary T-cell engager antibody panel, EngageTx."