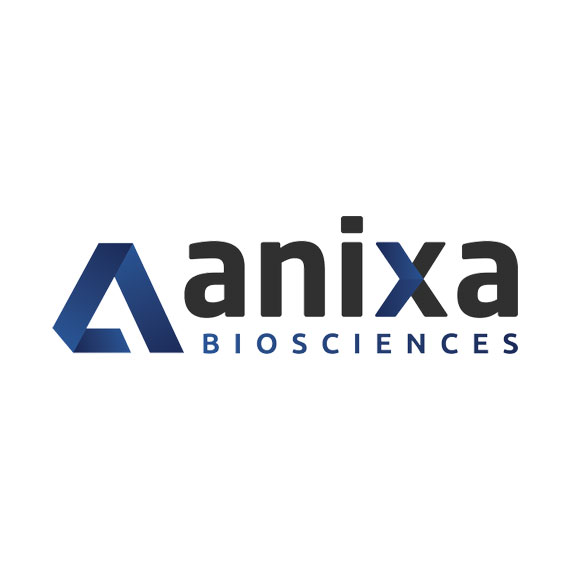 Anixa Biosciences (NASDAQ:ANIX) appointed Dr. Mark Goldberg as the ninth independent member of the company's Cancer Business Advisory Board (CBAB).
"Mark brings valuable clinical expertise in oncology, and his extensive biotechnology executive experience will be an asset to Anixa," said Dr. Amit Kumar, chairman and CEO of Anixa Biosciences. "In addition, his many years of volunteer service to the American Cancer Society (ACS), including serving on the national board of directors and as Board Scientific Officer, give him a broad perspective on technologies being developed for cancer."
Dr. Goldberg has been a member of the ACS Eastern New England Board since 2017; and a member of the ACS national board of directors since 2019, serving as Board Scientific Officer since 2022. Dr. Goldberg currently serves on the boards of directors of ImmunoGen (NASDAQ: IMGN), GlycoMimetics (NASDAQ: GLYC), Blueprint Medicines (NASDAQ: BPMC), Avacta Group (LSE: AVTC), and Walden Biosciences. He previously served as a member of the ACS New England Division Board from 2010 to 2017; was part of the executive management team of Synageva Biopharma from 2011 to 2014; and served in various management capacities of increasing responsibility at Genzyme Corporation from 1996 to 2011, including as Senior Vice President of Clinical Development. Prior to joining Genzyme, Dr. Goldberg was a full-time staff physician at Brigham and Women's Hospital, where he still holds an appointment. He is also currently a lecturer in medicine at Harvard Medical School. Dr. Goldberg received his Bachelor of Arts degree from Harvard College and his medical degree from the Harvard-MIT Program in Health Sciences and Technology.