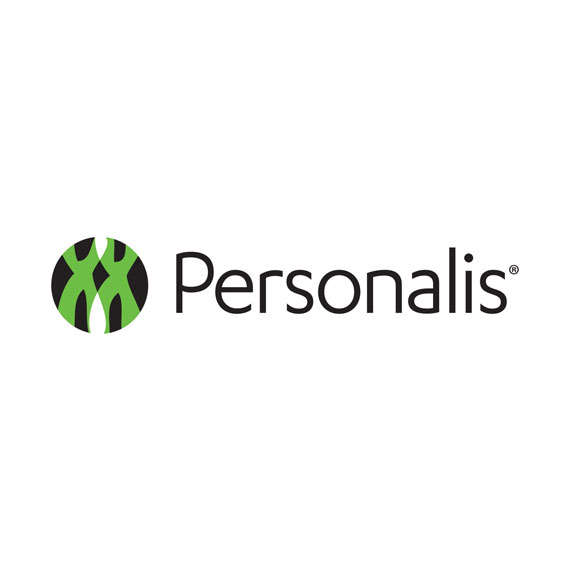 Personalis (NASDAQ:PSNL) presented positive data on its NeXT Personal platform's ability to detect and monitor residual and recurrent disease (MRD) in patients with early-stage lung cancer.
NeXT Personal is a whole genome based, tumour-informed platform for the ultra-sensitive detection of circulating tumor DNA (ctDNA).
In the study, pre-operative plasma samples were taken from an interim cohort of 171 early-stage lung cancer patients from TRACERx, a prospective study aiming to define how non-small cell (NSCLC) lung cancer evolves.
Personalis' study focused on lung adenocarcinoma (LUAD), a subtype of NSCLC that is one of the most challenging to detect in blood.
The study showed significantly higher sensitivity in early-stage NSCLC patients compared to two previous publications on the TRACERx cohort. The assay demonstrated 100% sensitivity for ctDNA in pre-surgical non-LUAD samples and 81% pre-surgical ctDNA sensitivity for LUAD.
In addition, the study showed that pre-surgical the ctDNA levels detected with NeXT Personal could be used to classify early-stage lung cancer patients into lower- and higher-recurrence risk groups.
Finally, the study demonstrated that NeXT Personal enabled earlier detection of residual or recurrent lung cancer after surgery in the TRACERx cohort, with a median lead time of some six-to-11 months ahead of traditional imaging.
"We are thrilled that the TRACERx results presented at ESMO demonstrated higher sensitivity for the most common types of early-stage lung cancer, including the most challenging subtypes," said Richard Chen, M.D., M.S., Chief Medical Officer and Executive Vice President, R&D of Personalis. "That sensitivity translated into a better understanding of recurrence risk for patients, and earlier detection of recurrence."
The data were featured as a late-breaking abstract at the 2023 ESMO Congress and presented by Dr. James R. Black M.D., Ph.D. of the Francis Crick Institute.