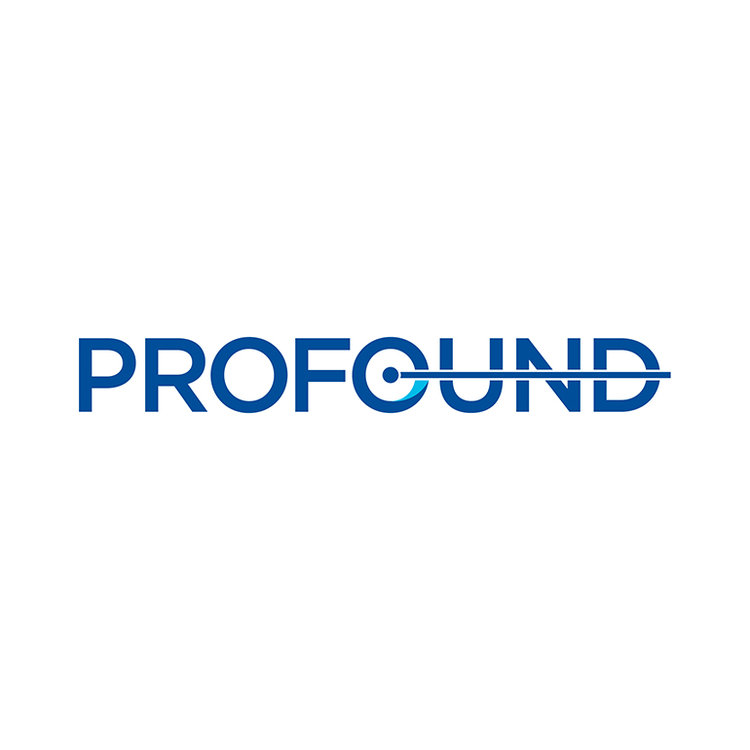 Profound Medical's (NASDAQ:PROF; TSX:PRN) TULSA-PRO technology was featured as a medical breakthrough in an Oct. 13 AARP article.
The article introduces 57-year-old Tommy Saul, who was diagnosed with prostate cancer in 2022. He decided against his doctor's recommendation to undergo radiation treatment and surgery to remove his prostate due to the potential side effects of erectile dysfunction (ED) and urinary incontinence (UI).
Mr. Saul underwent Profound's FDA-approved TULSA-PRO procedure to destroy cancerous tissue from inside the prostate gland with ultrasound heat. The MRI-guided technology was developed mostly for use in men like Mr. Saul, who have low- to intermediate-risk prostate cancer that hasn't spread.
"The goal is to minimize side effects," Yair Lotan, MD, chief of urologic oncology at the University of Texas Southwestern Medical Center, said in a statement. "We can't guarantee a risk-free experience. But with MRI to guide the procedure, we can be very precise."
Mr. Saul has reported no UI or ED since the procedure. Follow-up tests show his PSA levels have dropped from 12 to 3, while MRI scans of his prostate haven't found any signs of cancer.
In a recent study of 115 men with low- to intermediate-risk prostate cancer treated with TULSA-PRO, 96% saw their PSA levels fall by 75% or more within a year. New problems with ED and UI were reported in 25% and 11% of patients, respectively.
Three years after the procedures, 13% of patients needed additional prostate cancer treatment, none had severe ED, and 99% didn't need pads for managing UI.
In patients who undergo standard surgery or radiation treatment, 25-to-33% of men see their cancer return; up to 23% may have lingering UI after surgery; and up to 50% may have ongoing ED a year or more after surgery or radiation.
The AARP article can be viewed here.