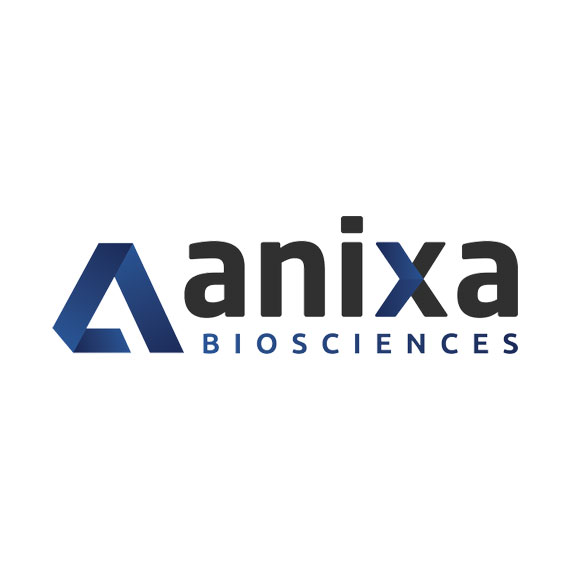 Anixa Biosciences (NASDAQ:ANIX), in partnership with Moffitt Cancer Center, completed treatment of the first patient cohort in the ongoing clinical trial of Anixa's novel chimeric antigen receptor T-cell (CAR-T) therapy for ovarian cancer.
All three patients in the first cohort received the same dose of engineered T-cells, with no dose-limiting toxicities observed. A review of the safety data from the first cohort determined that it is safe to advance to the second dose cohort. Anixa plans to immediately enroll the second cohort, in which patients will receive three times the cell dose compared to the first cohort.
"The first three patients were dosed through a peritoneal catheter and no patient has had a dose-limiting toxicity," Dr. Robert Wenham, principal investigator of the trial and chairman of the Gynecologic Oncology Program at Moffitt Cancer Center, said in a statement.
"It's possible that we may see very limited side effects due to this local, as opposed to systemic delivery. The very selective target also gives us reason to hope that on-target, off-tumor effects will not be prevalent as in other solid tumor studies," he said, adding that intravenous administration will be tested in patients where peritoneal administration is not possible.
Dr. Amit Kumar, chairman and CEO of Anixa Biosciences, said "We are pleased with the positive safety data from the first cohort and look forward to advancing to the next higher dose cohort. We hope to continue observing good safety results as we continue to increase dosage, and eventually objective efficacy data."
The study (NCT05316129), which is being conducted at Moffitt Cancer Center, is a dose-escalation Phase 1 trial to evaluate the therapy's safety; determine the maximum tolerated dose of T-cells targeting the follicle stimulating hormone receptor (FSHR); and preliminarily assess clinical activity. All patients being enrolled in the trial have disease that is progressing and have failed at least two, but often more, therapeutic interventions.