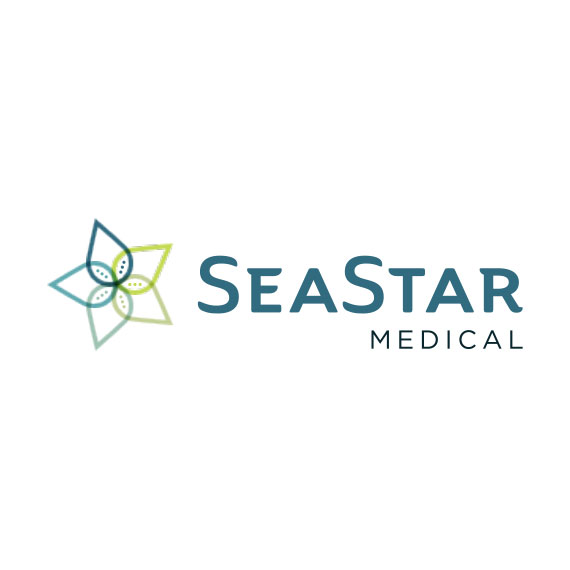 The FDA deemed SeaStar Medical's (NASDAQ:ICU) Selective Cytopheretic Device (SCD) Pediatric (SCD-PED) to be approvable under a Humanitarian Device Exemption (HDE).
The HDE exemption would apply to children weighing 10 kilograms or more with acute kidney injury (AKI) and sepsis or a septic condition requiring continuous kidney replacement therapy (CKRT) in the hospital intensive care unit (ICU).
SeaStar expects that, within a month, the FDA will issue an Approvable Letter that will outline the conditions required for formal marketing approval. The company aims to commercialize SCD-PED for this indication by the end of 2023.
"Only about half of the children in the ICU with AKI requiring CKRT survive and those who do are at increased risk of long-term conditions such as chronic kidney disease," Eric Schlorff, CEO of SeaStar, said in a statement.
"We understand the agency's appropriate caution in these medically fragile septic patients whose care requires significant resources, and we appreciate the agency's willingness to work collaboratively with SeaStar Medical and our advisors to review the HDE application, as well as its recognition of SCD as a therapy with probable benefit for these children," he added.
SeaStar's SCD is a patented cell-directed extracorporeal therapy that selectively targets the most highly activated pro-inflammatory neutrophils and monocytes to stop the cytokine storm that can cause organ failure and death and return the body to homeostasis. It received FDA breakthrough device designation in May 2022.