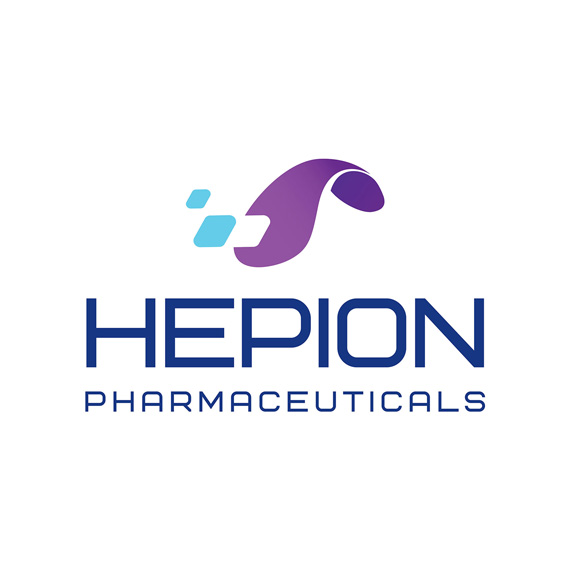 Hepion Pharmaceuticals (NASDAQ:HEPA) entered into a securities purchase agreement with a healthcare-focused institutional investor for the purchase of 980,393 shares of the company at a purchase price of $5.10 per share in a registered direct offering priced at-the-market under Nasdaq rules.
In a concurrent private placement, Hepion will also issue to the investor unregistered series A and series B warrants to each purchase up to an aggregate of 980,393 shares of common stock.
The series A and series B warrants will have an exercise price of $4.85 per share, will be exercisable immediately on issue; and will expire in five years and one and a half years, respectively.
Gross proceeds from the offering are expected to be approximately $5-million, before deducting fees and other expenses. A.G.P./Alliance Global Partners is the sole placement agent for the offering which, along with the concurrent private placement, is expected to close on Oct. 3.
Hepion intends to use the net proceeds for clinical development and working capital.