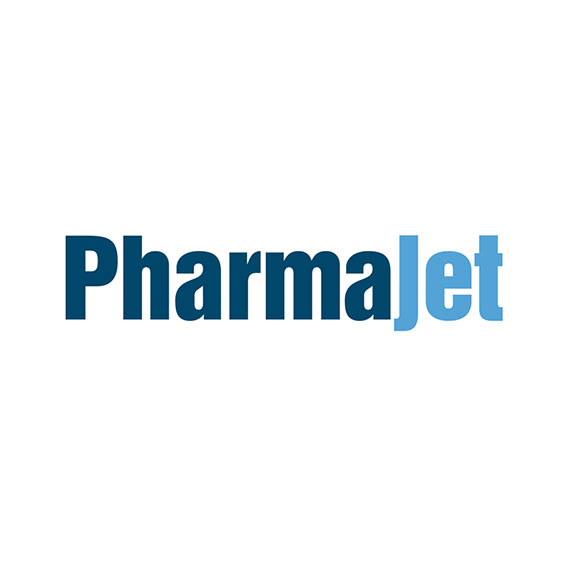 PharmaJet partner, Scancell, reported positive data from the first phase of a Phase 2 clinical trial evaluating PharmaJet's needle-free vaccine delivery system for treatment of advanced melanoma.
The Phase 2 study's first stage assessed Scancell's vaccine, SCIB1, delivered by needle-free injection with the PharmaJet Stratis System and in combination with checkpoint inhibitors (nivolumab and ipilimumab).
Initial data from 11 patients showed an 82% objective response rate (ORR), which exceeds the 70% ORR that Scancell aimed to achieve. Previous studies have demonstrated a maximum 50% response rate.
"[PharmaJet's Stratis system] is now efficiently delivering our SCIB1 vaccine, and the patients really appreciate a needle free delivery," Prof. Lindy Durrant, CEO of Scancell, said in a statement.
"The data from this study adds to the growing evidence of modern needle-free administration technology being an enabling delivery platform that can enhance plasmid DNA vaccine immune response," she added.
Recruitment is underway for the second stage of the trial, with results expected during the first half of 2024.