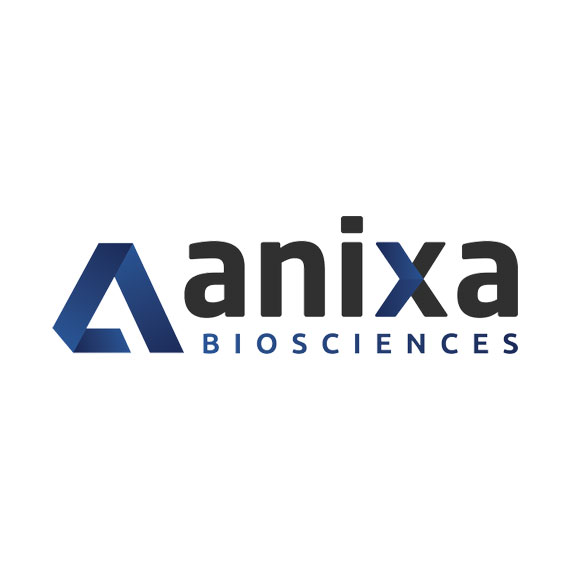 Anixa Biosciences' (NASDAQ:ANIX) breast cancer vaccine was featured in an Oct. 3 article in Yahoo Life news.
The article introduces Ohioan Jennifer Davis as the first person in the world to receive a breast cancer vaccine as part of Anixa's Phase 1 trial being conducted at Cleveland Clinic.
The vaccine targets alpha-lactalbumin, a protein normally found in human milk. Breast cancers, particularly triple-negative breast cancer (TNBC), often express alpha-lactalbumin.
To date, 16 survivors of TNBC have received the vaccine in the trial. Patients will be monitored long-term to determine the vaccine's efficacy at preventing recurrence.
"The side effects have generally been mild, consisting mainly of irritation at the injection sites. Our data so far shows that we have generated robust immunity to the alpha-lactalbumin target in the majority of the subjects, even at the lowest dose tested," Justin Johnson, program manager at Cleveland Clinic Lerner Research Institute, said in a statement.
Dr. Amit Kumar, chairman and CEO of Anixa Biosciences, said that the vaccine to prevent TNBC recurrence could be available in five years. "If we could just have women get three shots and eliminate cancer – TNBC and eventually breast cancer – that would be amazing. It would also change the way cancer research is done."
The Yahoo Life article can be viewed here.