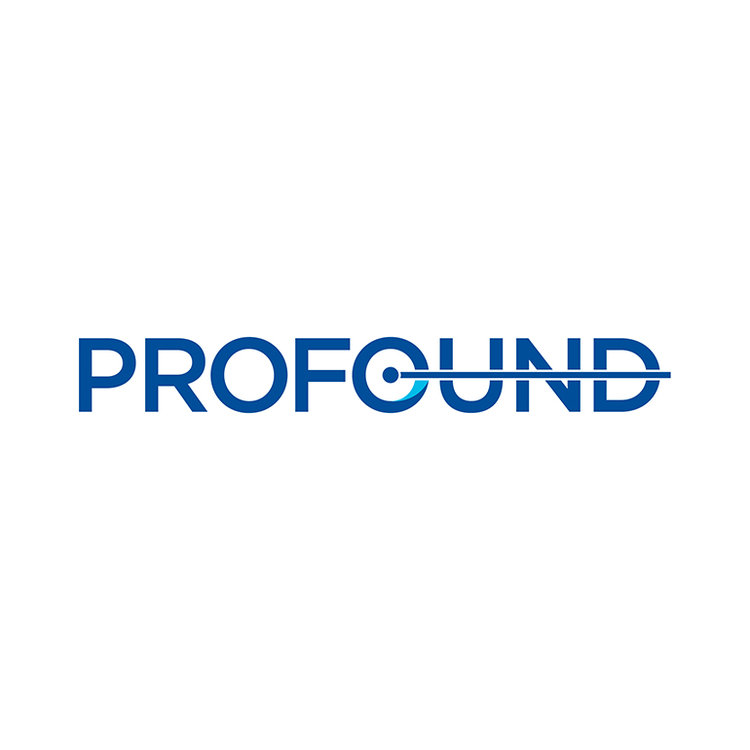 Profound Medical (NASDAQ:PROF; TSX:PRN) received FDA 510(k) clearance for its Thermal Boost module for use in conjunction with TULSA-PRO. 
Thermal Boost enables predictable, customized ablation at the prostate capsule, and is the first of Profound's MRI-monitored transurethral ultrasound ablation of prostate tissue (TULSA) AI modules.
The CE-Marked Thermal Boost enables surgeons to temporarily increase the ablation target temperature in prostate regions where advanced stage cancer might reside, further increasing their confidence that aggressive cancer cells have been ablated. The module is currently being used in up to 50% of the TULSA patients being treated in Europe.
"[Thermal Boost] opens an important degree of freedom for the surgeon, allowing for controlled increased thermal dose to be delivered to selected regions of the treatment plan," Dr. Mikael Anttinen, Urologic Oncologist at Turku University Hospital in Finland, said in a statement.
"Achieving complete thermal coverage is critical to successful prostate disease treatment, so being able to customize ablation temperature in real time has improved treatment efficacy as well as workflow efficiency. The Thermal Boost feature has allowed us to expand our confidence in patient selection, for example to include patients with MRI-visible lesions bulging the prostate capsule, and other higher risk features," he added.
The company pointed out that, based on a recent TULSA-PRO survey, European surgeons indicated that Thermal Boost resulted in improved treatment outcomes in 88% of their prostate cancer cases.
Arun Menawat, Ph.D., chairman and CEO of Profound, commented, "We believe that the TULSA technology can be used to treat up to 600,000 patients per year in the United States, and based on the utilization data from Europe, Thermal Boost may have an application in the majority of late-stage disease cases. In addition, the feedback from European surgeons using the module indicates that Thermal Boost could significantly increase both the ease and speed of treatment in a certain subset of the patient population."
Profound is continuing to develop additional software modules that will work in conjunction with TULSA-PRO to further increase the procedure's customizability, ease of use, and higher confidence in clinical outcomes; and plans to market these new modules under the name brand 'TULSA AI'.
One of these modules is an AI-driven automated treatment plan, which will be based on a database of successful physician-created treatment designs. The company is working with the FDA on a pathway to achieve the agency's clearance for this module.