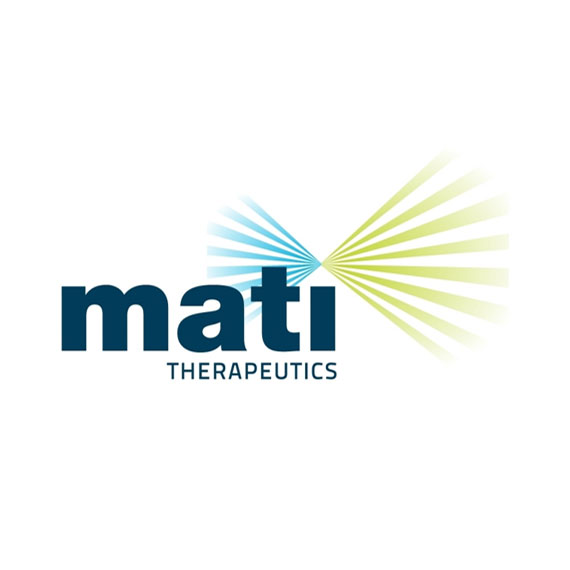 Closely-held Mati Therapeutics named Chris Muller as COO, effective immediately.
Most recently Mati's CCO, Mr. Muller's expanded responsibilities include overseeing all operating activities; and preparing for and executing the commercial launch of the company's Evolute sustained ocular drug delivery platform.
"Chris has an outstanding record of achievement from his 30-plus years of ophthalmic industry experience, including multiple product launches in glaucoma, inflammation, and anti-infectives, followed by extensive experience in refractive surgery, cataract surgery, dry eye, contact lens, and OTC care," Bob Butchofsky, CEO of Mati, said in a statement.
Following the recent completion of the company's manufacturing facility, Mr. Muller will lead efforts to complete Mati's upcoming Phase 3 trial for nepafenac for post-cataract pain.
"Chris has unique qualifications to help Mati achieve our development and commercialization goals, especially since our first three programs focus on the post-operative cataract market and glaucoma," Mr. Butchofsky added.
Mr. Muller held various positions of increasing responsibility at Allergan from 1990 to 2005. He then joined AMO/Abbott as head of the Eye Care, Medical Marketing and Refractive divisions globally.